If it ain't broke, don't fix it. For Liam Neeson, that means employing his particular skill-set to kick butt for a hundred minutes or so. And The Commuter is no different.
Grief is a terrible thing. But Martin McDonagh has managed to turn this into a terribly funny thing in his latest film, Three Billboards outside Ebbing, Missouri.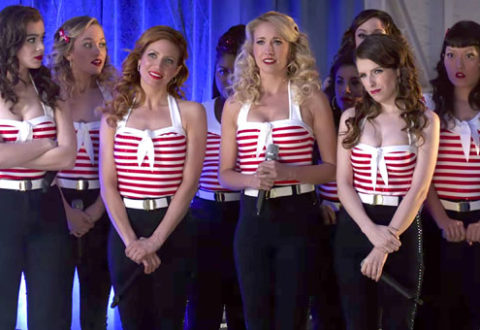 The world probably doesn't need Pitch Perfect 3, but that doesn't stop the third offering of this perfectly pitched franchise from being a couple of hours of likeable nonsense..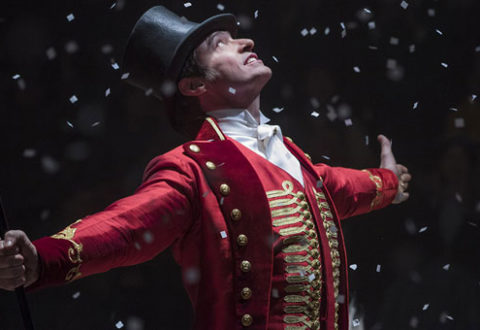 There's no business like show business, and Hugh Jackman is determined to show why in The Greatest Showman.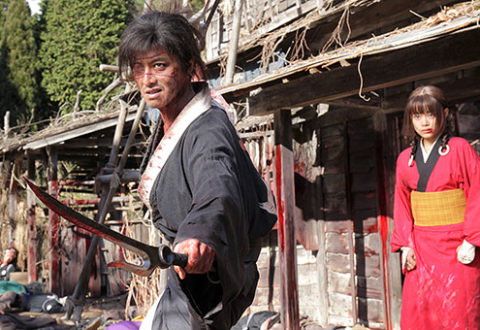 I didn't know what to expect from Blade of the Immortal, the latest film by the ever-interesting Takashi Miike.