For all those younger siblings with entirely made up maladies out there, Christopher Miller and Phil Lord's The Lego Movie 2: The Second Part is just for you.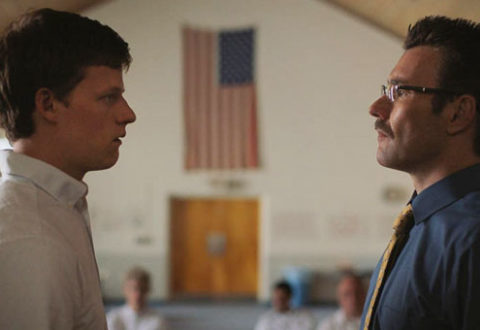 It's award seasons in hollywood, which can mean only one thing… the clandestine February releases of award winning also rans like Boy Erased.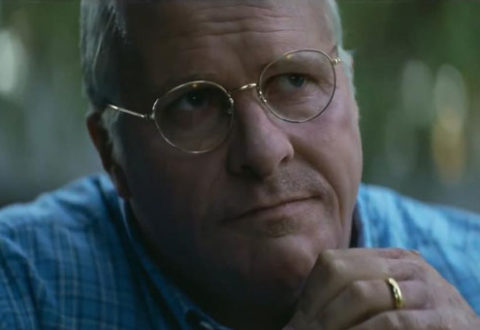 Vices. We all have them, and we all love them. That goes double for George Bush Jr – but his Vice might just be the most dangerous of them all.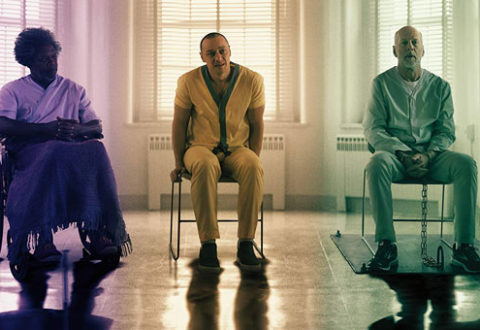 Good vs bad – it's the staple ingredient of any superhero movie. Personally, I'd take interesting over both, which is exactly what M Night Shyamalan's offers up in his latest film, Glass.
It ain't always easy being The Favourite. But greek auteur Yorgos Lanthimos makes light of this in his hotly tipped new film.