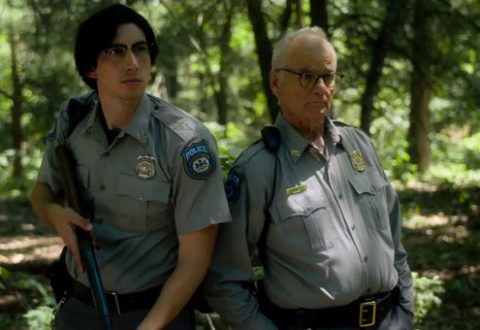 A bunch of braindead, mindless zombies hellbent on bringing about the end of the world and feasting on the remains. No, I'm not talking about the tory party and their swivel eyed brexiteer loons, but Jim Jarmusch's new film The Dead Don't Die.
What do you do with a right pair of tits? If you're a tory, you'll make one of them your country's new Prime Minister. If you're a woman, you'll find a way to support them – as we sort of find out in Andrew Bujalski's new film Support the Girls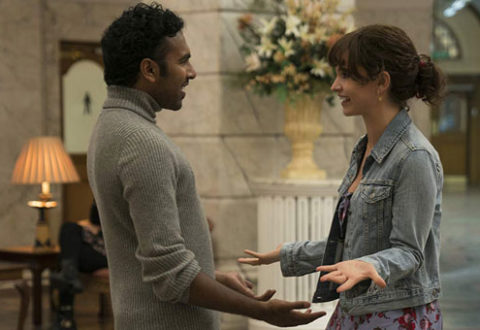 Yesterday unites two masters of their crafts – Danny Boyle's directing and Richard Curtis' writing – with a Beatles soundtrack. Imagine that.
Released during World Refugee Week, Anthony Woodley's The Flood looks at the plight of refugees in our current political climate.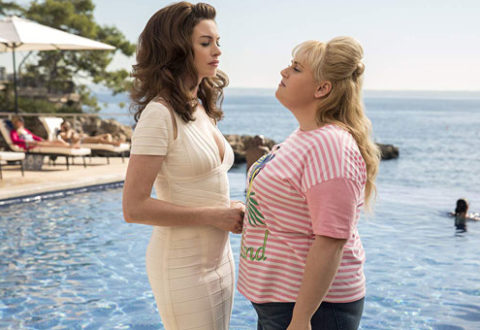 This week sees the release of The Hustle, a film which shares its name with the grifter-based BBC show and acts as a gender-reverse remake of 1988's Dirty Rotten Scoundrels.