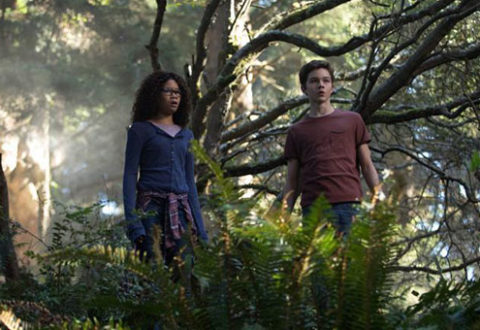 Ava DuVernay's Disney drenched A Wrinkle in Time features Oprah Winfrey playing a giant version of one of Macbeth's witches in a costume originally rejected by the makers of Mad Max for being 'a touch silly'.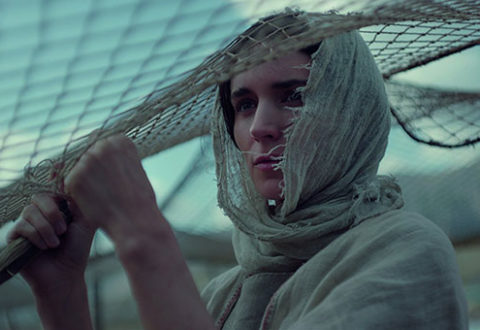 Turns out Jesus Christ – Superstar – was actually the first superhero of them all, if you believe director Garth Davis' new film, Mary Magdalene.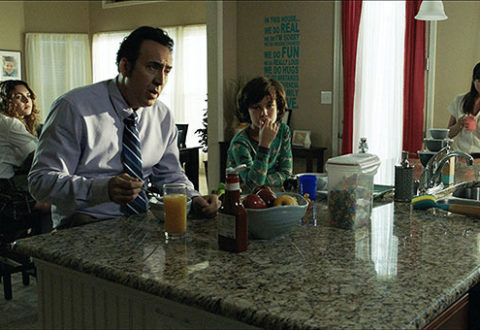 The trailer for Mom and Dad largely consists of Nicolas Cage acting like a loon. Which is about as much of a shock as water being wet.
Game Night is either something that's failed to cross the Atlantic, or I've simply failed to be introduced to this.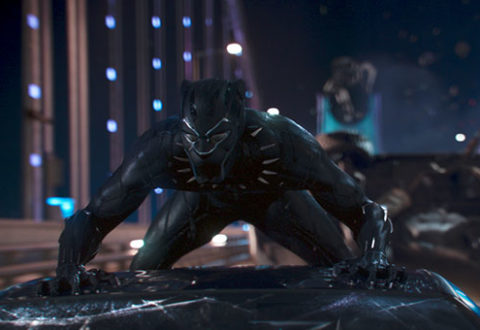 I'm a white, thirty-something man. I already knew this, but it's fair to say I didn't quite realise what this meant until I attended the european premiere of Marvel's latest comic book yarn Black Panther.