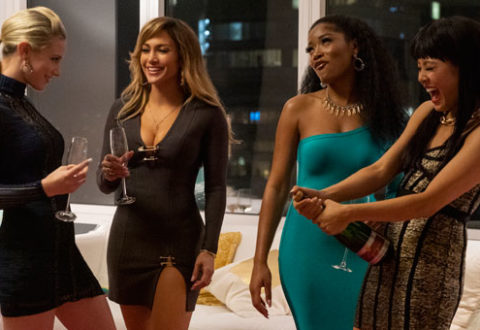 Strip clubs – we've all been to them and we've all hated them. But not if it's 2007 and J Lo is shaking her assets in your face, as i found out in Hustlers.
The Meddler, Lorene Scafaria's latest film, has the feel of an old-fashioned movie. This is no bad thing.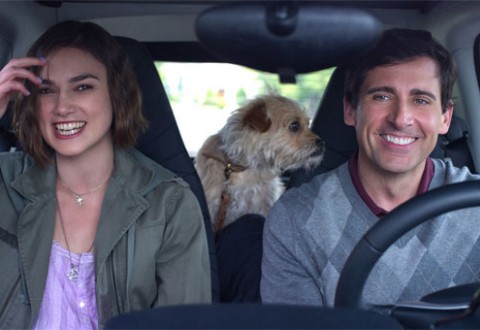 The end of the world has long been a subject reserved for action flicks, but Lorene Scafaria turns this on idea on its head with her apocalypse-comedy Seeking A Friend For The End Of The World.