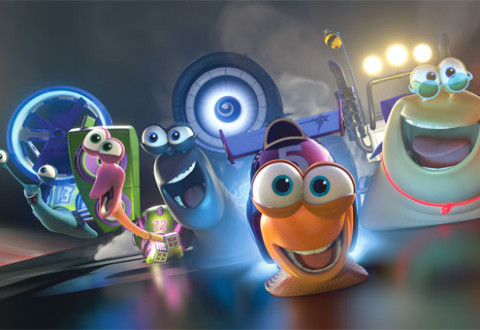 Turbo could be the name of the next Vin Diesel, adrenaline fuelled muscle bound action extravaganza. It's not, and that's no bad thing.
Despicable Me 2 is out this week, but it looks like our former super villain Gru has got an even bigger things that's out to get him.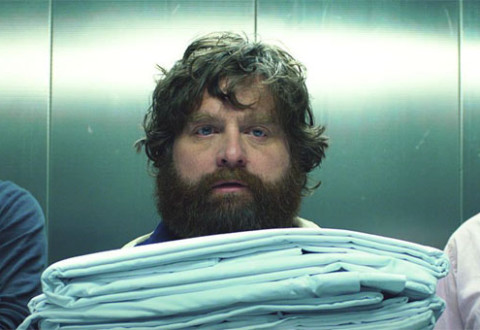 So the wolfpack's adventures finally come to an end in The Hangover Part III, but there's only one leader of the pack as far as this lone wolf's concerned.