Directed by John Maclean of The Beta Band and their many music videos, Slow West has its fair share of choreography and visual appeal. And its got Michael Fassbender too.
Moses has had a Christian Bale shaped makeover in Ridley Scott's epic looking Exodus: Gods And Kings; Joel Edgerton's emasculating makeover isn't nearly as flattering though.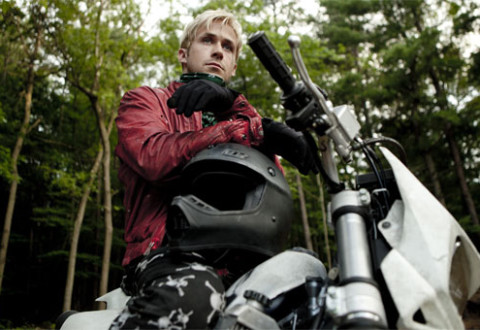 Ryan Gosling teams up with the man behind his previous cult hit Blue Valentine in The Place Beyond The Pines, a film where the good guys don't always dress in white and the real thieves don't always wear black.