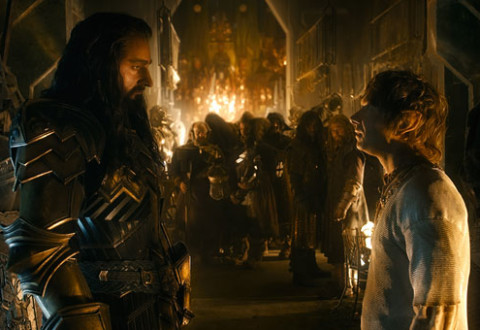 The Hobbit: Battle of the Five Armies extended edition is Peter Jackson's swansong to Middle Earth. Now with even more battles.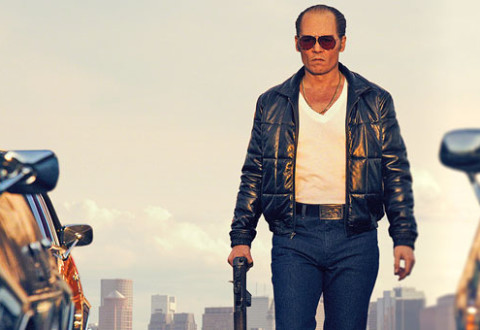 There's nothing america likes better than a comeback kid. And from the buzz surrounding Black Mass, Johnny Depp is the new kid on the block.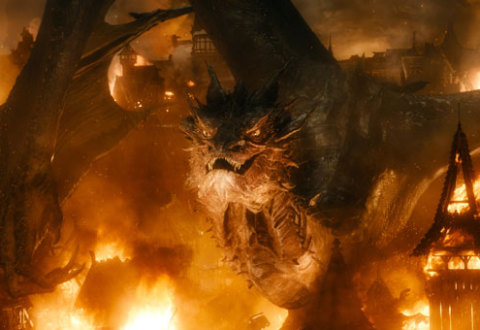 Peter Jackson's The Hobbit: The Battle Of The Five Armies finally brings us to the end of this very long middle earth road.
Benedict Cumberbatch's new film The Imitation Game goes a long way to setting Alan Turing's record, ah, straight as Britain's greatest war hero.
With xmas just around the corner, that can mean just one thing… Peter Jackson's last Tolkien shaped behemoth The Hobbit: The Battle of the Five Armies is almost upon us.