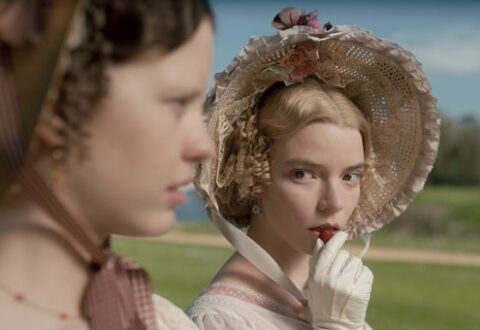 As Brexit mires the UK ever further in the past, what this brave new world urgently needs is yet another adaptation of Jane Austen's content-lacking novel, Emma.
Birds of Prey (the fantabulous emancipation of one Harley Quinn) is the latest DC shaped comic book flick off the Warner Bros production line – but can it live up to the award winning Joker?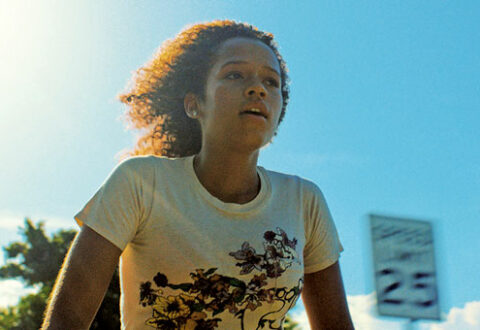 Trey Edward Shults' startling new film, Waves, is the latest January release to join the ranks of overlooked films at this year's Oscars.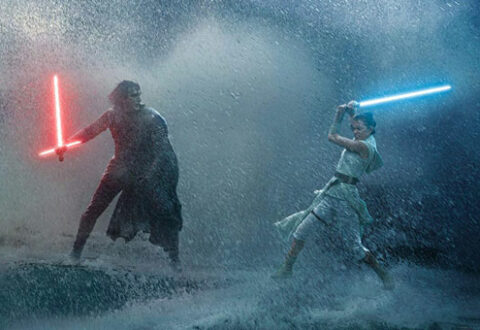 A long time ago in a galaxy far, far away… there were cinemas that only showed films in two dimensions. 4DX films have changed that, as you can see in Star Wars IX: The Rise of Skywalker.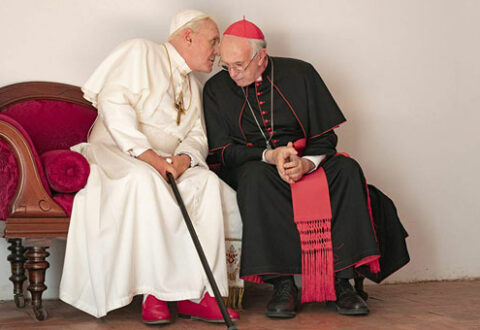 Do not be deceived by The Two Popes; on first appearances it would seem that a film inspired by real-life events surrounding the most recent papal transition might not be your traditional, light-hearted, date night fare. But you'd be wrong.