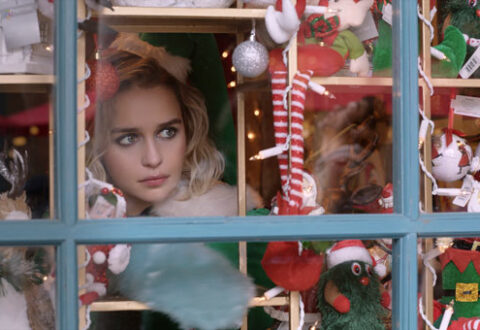 Can you guess which George Michael hit was the inspiration behind the Emma Thompson penned film Last Christmas?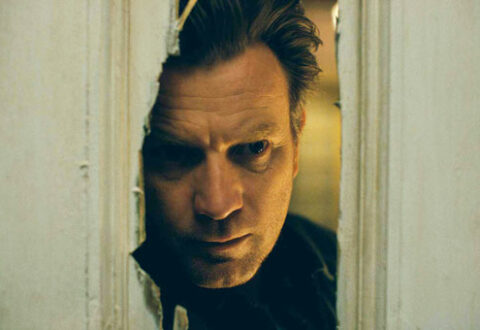 Doctor Sleep, Stephen King's follow up to his classic The Shining novel and film, is ready to scare the bejesus out of a whole new generation of fans.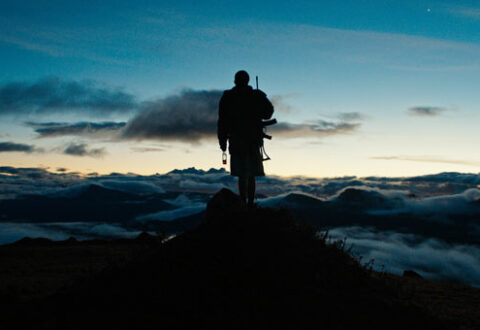 Monos, winner of Best Film at this year's London Film Festival, is out in cinemas today.
Abner Pastoll's A Good Woman is Hard to Find tells the story of a young mother of two, struggling in the aftermath of her husband's murder.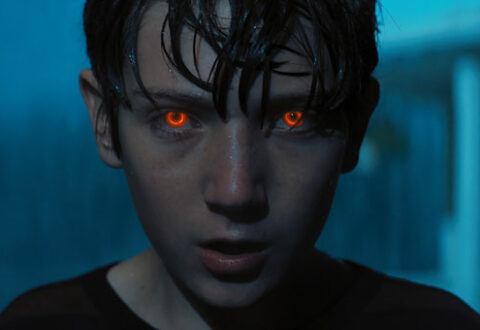 Brightburn takes the superhero-gone-wrong idea to scary and horror-inflected depths.