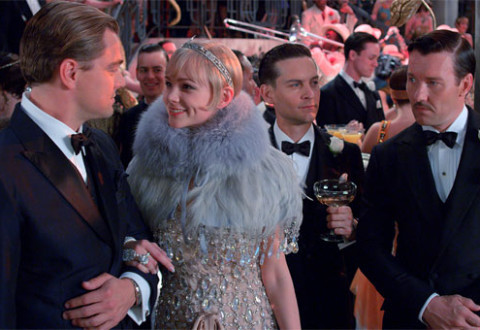 Baz Luhrmann's epic looking The Great Gatsby finally makes it to the big screen this week and, rather aptly, it's a bit of a car crash.
For any F Scott Fitzgerald or Leonardo DiCaprio fans out there, here's the latest trailer for The Great Gatsby out next month.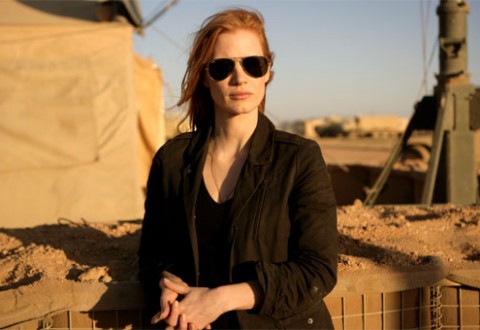 Zero Dark Thirty is the new film from the Oscar winning director Kathryn Bigelow, not that I could give a solitary one for the latest instalment in hollywood's pro-american propaganda movement.