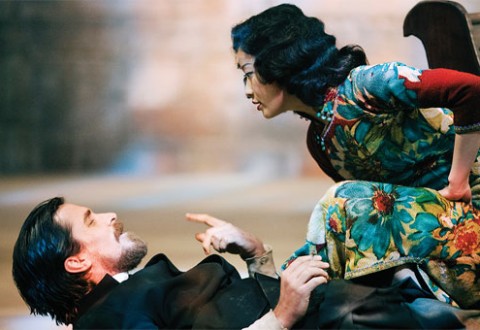 The Flowers Of War is that other film starring Christian Bale released this summer, though it really is no contest about which one you should see.
(hint: it's the one where you can actually understand what's being said – even if they're speaking Chinese)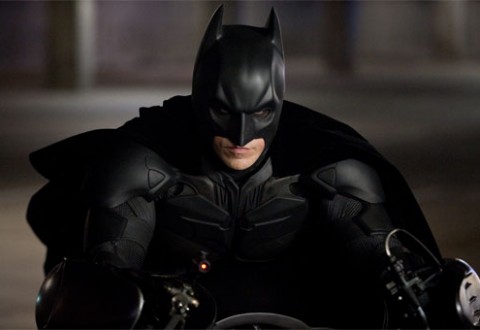 Why so serious Christopher Nolan? Because the dull climax to his brilliantly epic Batman saga feels like a bad joke.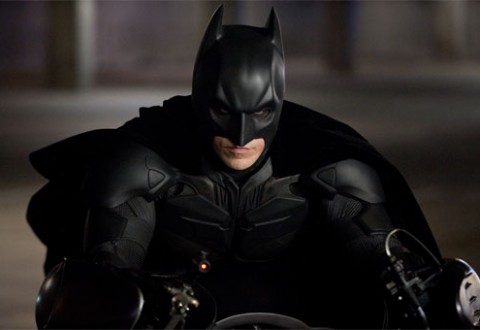 Christopher Nolan's epic finale to his Batman saga finally hits the big screen this week.