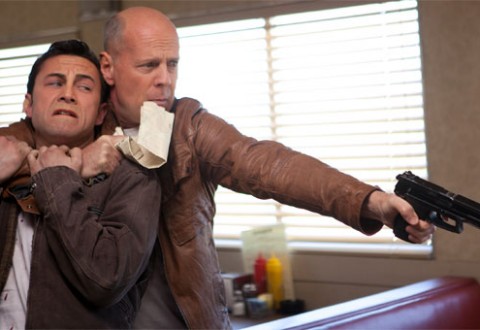 Looper is the new film from the "he's so hot right now" Joseph Gordon-Levitt that sees him reunited with writer and director Rian Johnson.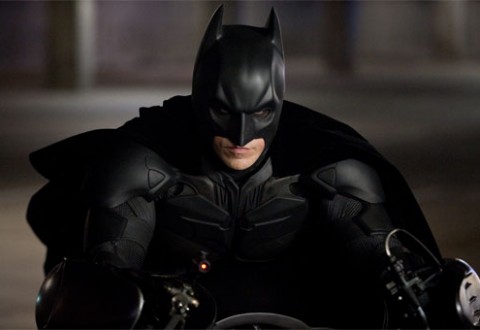 Why so serious Christopher Nolan? Because the dull climax to his brilliantly epic Batman saga feels like a bad joke.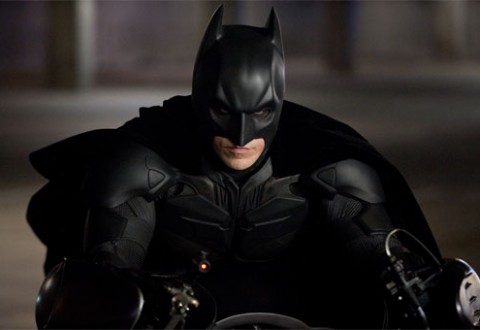 Christopher Nolan's epic finale to his Batman saga finally hits the big screen this week.
I'm serious as cancer when I say Will Reiser's 50/50 defies the odds.
Joseph Gordon-Levitt's new film 50/50 explores the funny side of, well, cancer. And yes, there is one…