Based on the Max Fisher documentary of the same name, Stephen Merchant's new film Fighting with My Family balances the larger-than-life feel of LA with the comparatively down-to-earth environs of Norwich.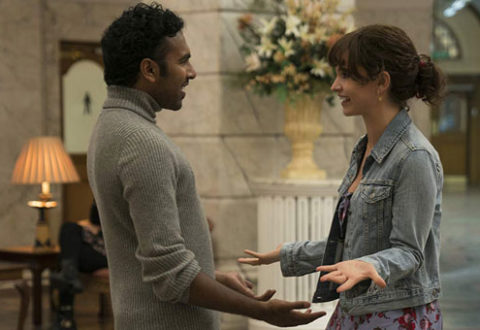 Yesterday unites two masters of their crafts – Danny Boyle's directing and Richard Curtis' writing – with a Beatles soundtrack. Imagine that.
Released during World Refugee Week, Anthony Woodley's The Flood looks at the plight of refugees in our current political climate.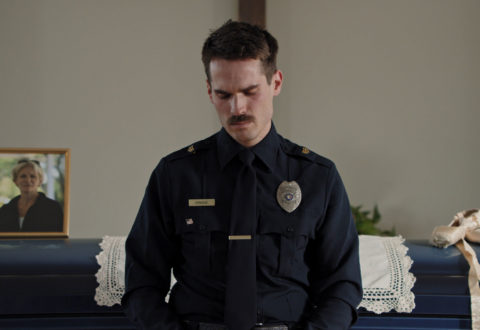 Jim Cummings' low budget black comedy Thunder Road opens, as is customary with most of the films I watch these days, at a funeral.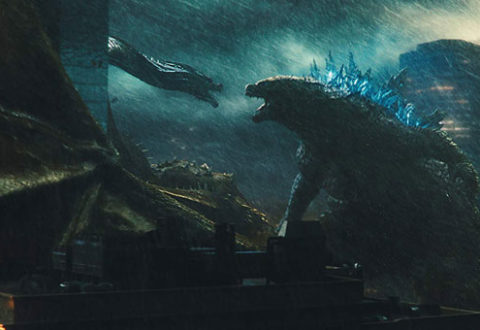 It seems like everything has a cinematic universe these days, and Warner Bros third entry in their 'Monsterverse' is Godzilla: King of Monsters.