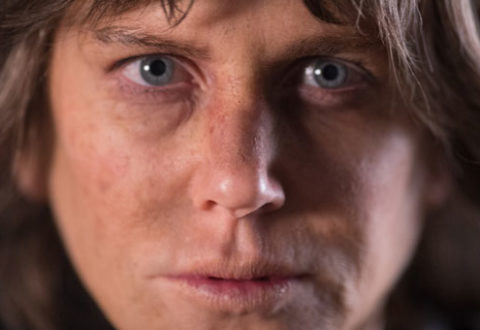 I'm a little sceptical when Hollywood pin ups don some unflattering makeup and expect to be critically lauded for this. But Nicole Kidman is unrecognisable as a dishevelled detective in new thriller Destroyer.
When it comes to movies based on true-life drug abuse, there's a fine line between sickly-schmaltzy and crushingly gritty. As is the case with Beautiful Boy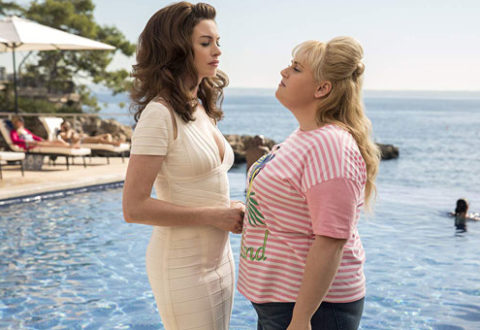 This week sees the release of The Hustle, a film which shares its name with the grifter-based BBC show and acts as a gender-reverse remake of 1988's Dirty Rotten Scoundrels.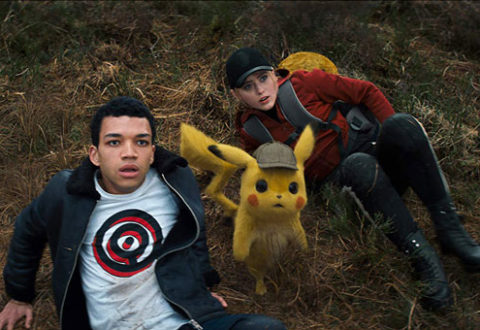 Pokémon is a 1990's-spawned Japanese computer game series involving pocket monsters. How do I know this? I googled it – like many other similarly uninitiated film-reviewers who turned up for Pokémon: Detective Pikachu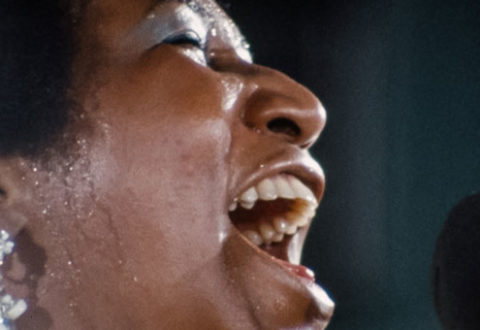 I sat down to watch Sydney Pollack and Alan Elliot's Amazing Grace hoping it would be an informative and moving account of Aretha Franklin's life. It's not, but that's no bad thing.