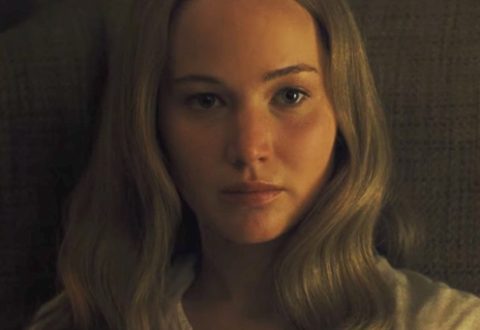 mother! And yes, the lowercase m and exclamation mark are essential according to the pr blurb that accompanies Darren Aronofsky's new film.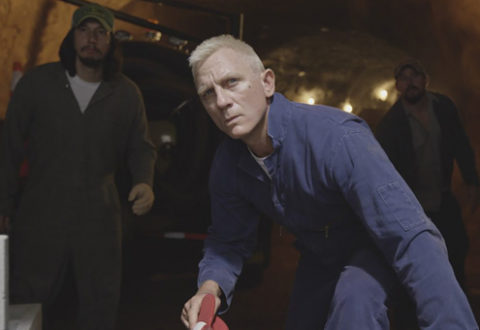 The formerly retired director known as Steven Soderbergh returns to cinema screens this month with Logan Lucky, a light crime caper starring the formerly retired James Bond – Daniel Craig.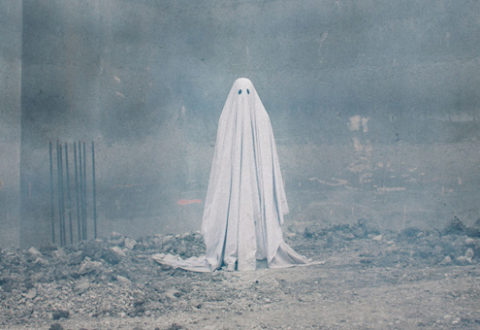 Time is a flat circle. if space and time are infinite, it follows that we're destined to live out our lives over and over again, in another time and another place. At least that's the idea behind director David Lowery's latest film A Ghost Story.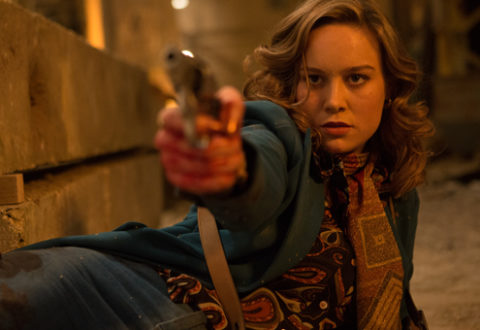 If Ben Wheatley made a two-hour documentary about the effect of air on a freshly-applied coat of emulsion, I'd most likely be first in line for tickets. Free Fire is a tale of what happens when an arms deal goes spectacularly wrong.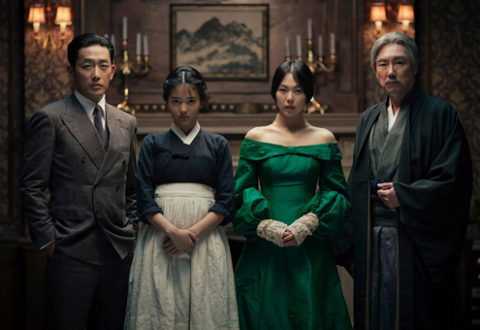 Famous for his brilliant movie Oldboy, director Park Chan-wook may have created something even better with his latest film, The Handmaiden.