Director Damien Chazelle's First Man, the follow up to his award winning La La Land, sees Ryan Gosling take a small step into astronaut Neil Armstrong's boots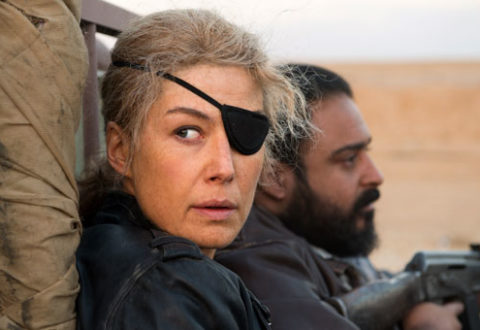 A Private War recounts the fearless life of American journalist Marie Colvin who covered multiple foreign conflicts during the course of a remarkable career.
For all those younger siblings with entirely made up maladies out there, Christopher Miller and Phil Lord's The Lego Movie 2: The Second Part is just for you.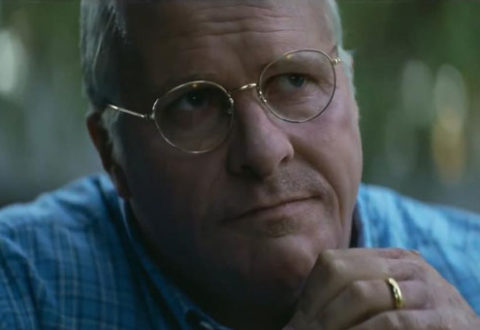 Vices. We all have them, and we all love them. That goes double for George Bush Jr – but his Vice might just be the most dangerous of them all.
It ain't always easy being The Favourite. But greek auteur Yorgos Lanthimos makes light of this in his hotly tipped new film.