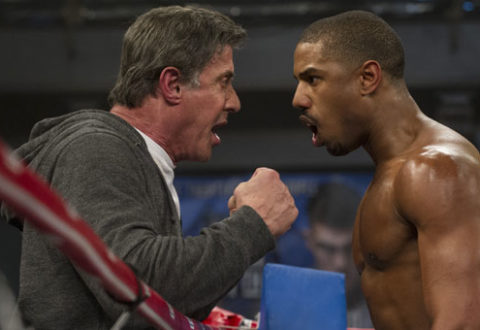 So the plot is rehashed, and there are a few corny mind-the-generation-gap gags about technology, but Creed delivers.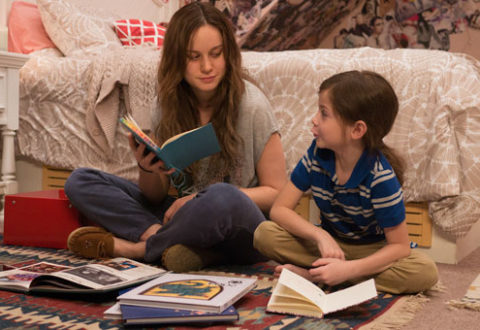 In some ways, the less you know about Room the better the experience.
In this post-Godfather, post-Goodfellas, post-Sopranos age, the gangster genre has arguably been done to death. So how does Scott Cooper's true crime biopic Black Mass measure up.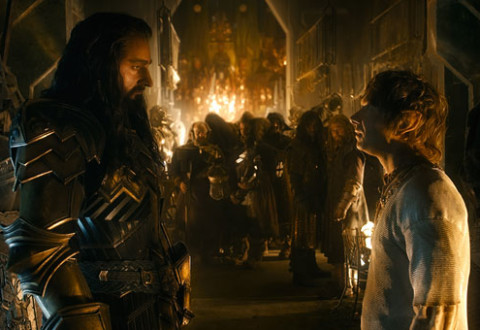 The Hobbit: Battle of the Five Armies extended edition is Peter Jackson's swansong to Middle Earth. Now with even more battles.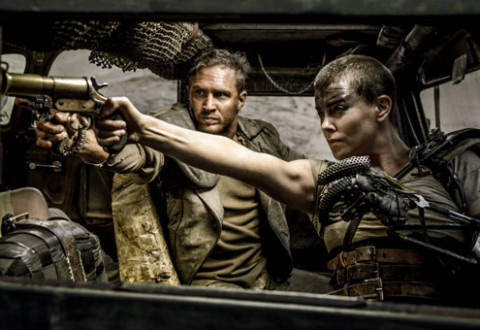 Mad Max: Fury Road does exactly what it says on the blu-ray tin. There's a guy called Max in it, and he's mad. There's also a road where a furious battle takes place.