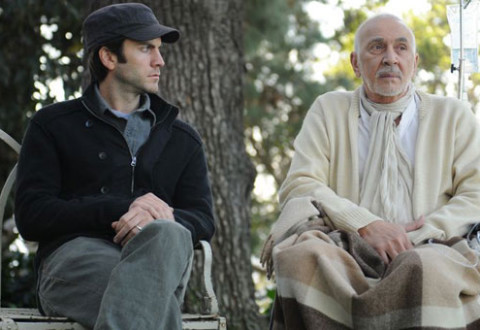 Whenever I review a movie, I try to avoid any background knowledge of the film itself. So it was with no little regret that I stumbled across some negative word of e-mouth about The Time Being.
The Dallas Buyers Club ticks about every box needed to help an actor win an Oscar these days, but is it as good a film as these awards would suggest?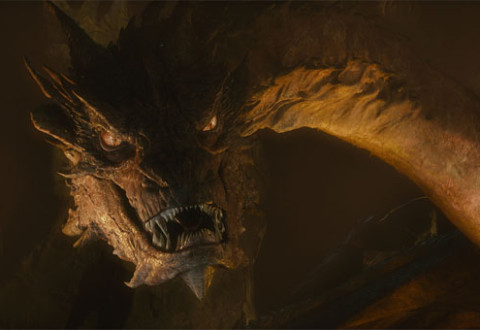 A lot of sensible minded folk used to run a mile if a film even carried the faintest whiff of fantasy. Not any more, as Peter Jackson's Lord Of The Rings trilogy Some won over the naysayers and brought a certain level of gravitas to the whole fantasy genre.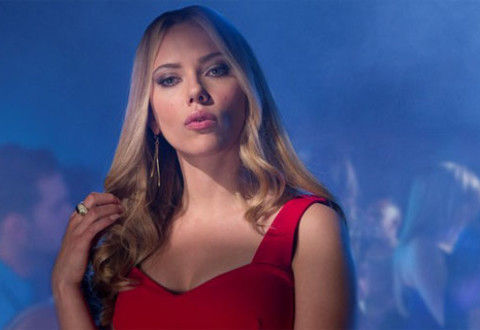 Long-time boy crush of my esteemed editor, Joseph Gordon-Levitt has gone all Dennis Waterman for his many starring roles in Don Jon.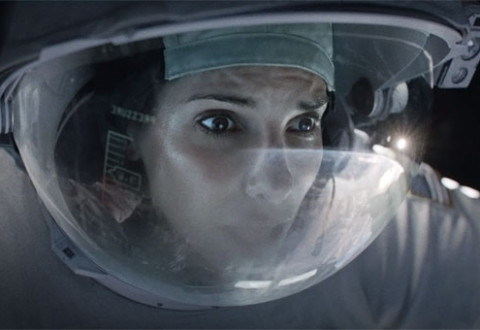 What keeps us on this earth? Scientists will tell you it's Gravity, but I think there's more to it than that.