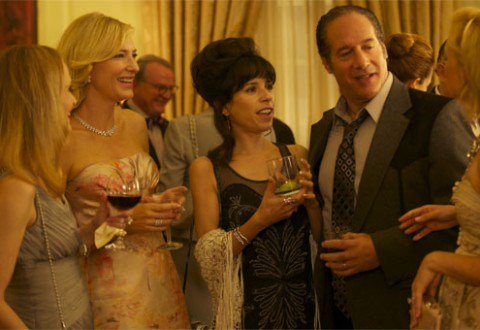 Woody Allen's Blue Jasmine is a real riches to rags story, a trajectory which the director himself can surely relate to, at least artistically speaking.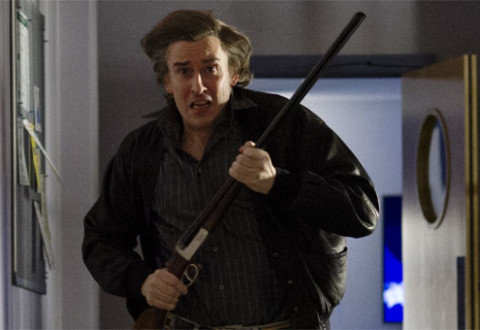 A-ha! Given the title of Steve Coogan's most iconic comic creation's first film, perhaps al-pha is a little more apt.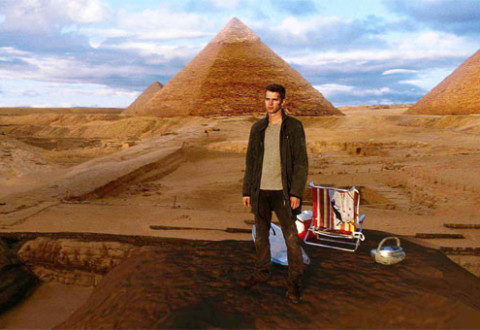 You know what Doug Liman's Jumper really needed to make it into a good film? A 3D makeover. Now, Jumper 3D is a meditation on the changing world of celluloid.
Nic Cage, that loosest hollywood cannons has made yet another film where more time and money was spent on his hairpiece than the script in Stolen. Which most certainly is not Taken.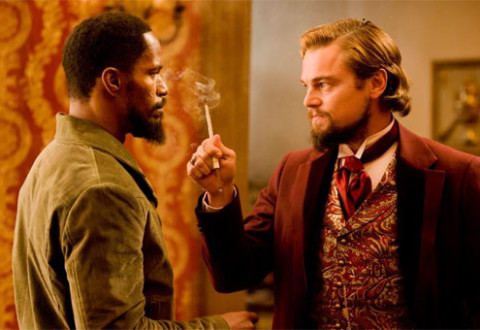 Quentin Tarantino's Django Unchained is finally let off its home entertainment leash this week, so all you slave owning folk better watch out.