Nic Cage, that loosest hollywood cannons has made yet another film where more time and money was spent on his hairpiece than the script in Stolen. Which most certainly is not Taken.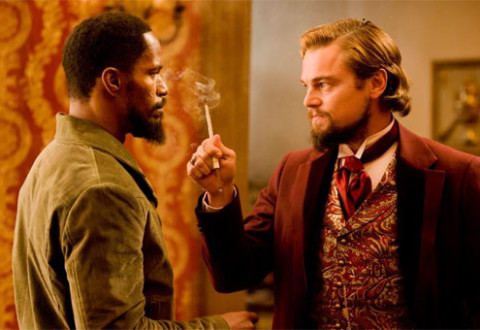 Quentin Tarantino's Django Unchained is finally let off its home entertainment leash this week, so all you slave owning folk better watch out.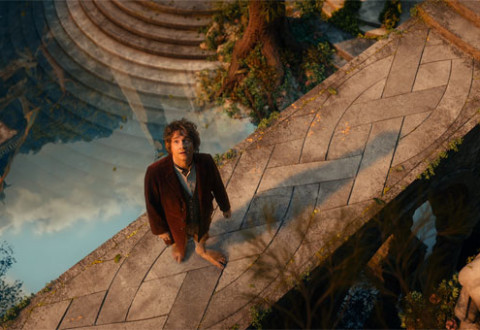 So The Hobbit: An Unexpected Journey makes its way into our homes today, but will Peter Jackson ever be able to outdo his precious previous middle earth trilogy?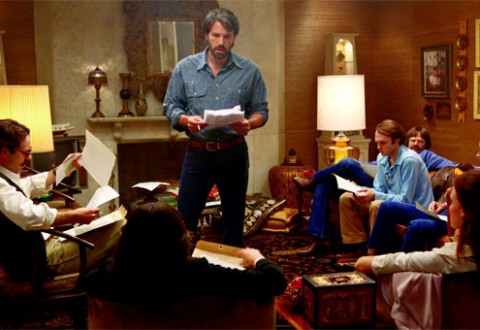 If a screenwriter had dreamt up the story behind the Ben Affleck shaped Argo, they'd have been laughed out of every studio in hollywood. Well who's laughing now, huh?
It's hard work being a secret agent man, I guess. I have a hard enough time just trying to be a man, but that's not a problem for Daniel Craig who is James Bond in Skyfall.