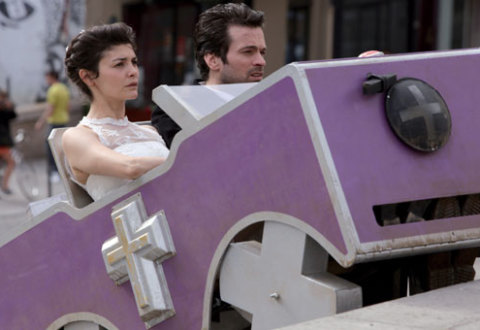 Mood Indigo are two words you don't often see put together. Which is appropriate, as I've never seen a film put together quite like Michel Gondry's latest movie of the same name.
The film adaptation of Frank Miller's 300 proved one of the breakout hits of 2006, but does the sequel 300: Rise Of An Empire live up to its predecessor?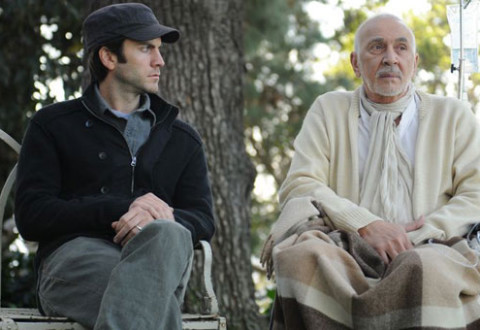 Whenever I review a movie, I try to avoid any background knowledge of the film itself. So it was with no little regret that I stumbled across some negative word of e-mouth about The Time Being.
The Dallas Buyers Club ticks about every box needed to help an actor win an Oscar these days, but is it as good a film as these awards would suggest?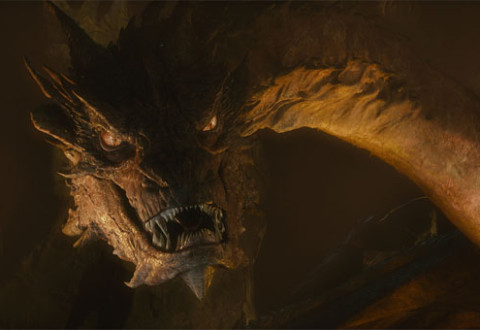 A lot of sensible minded folk used to run a mile if a film even carried the faintest whiff of fantasy. Not any more, as Peter Jackson's Lord Of The Rings trilogy Some won over the naysayers and brought a certain level of gravitas to the whole fantasy genre.