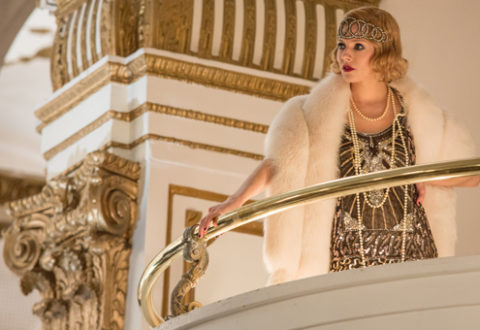 Ben Affleck's new movie, Live By Night, opens with a voice-over and a pretty dense prologue. So, a literary adaptation, in case that didn't give it away.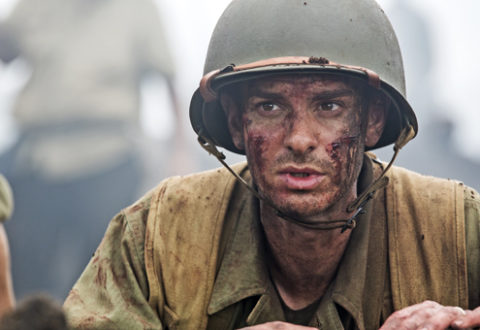 Mel Gibson and violent movies. Whether he's on leading man duties, as a burnt-out cop or futuristic road warrior, or behind the camera, overseeing resistance to British rule in 13th-century Scotland or the graphically-depicted crucifixion of Christ, he is not one to shy away from a spot of bloodletting. Hacksaw Ridge sees his first cinematic foray into World War II territory.
Cristian Mungiu, whose recent film, 4 Months, 3 Weeks and 2 Days and Beyond the Hills, garnered much international critical acclaim, seems to specialise in tough subjects. He finds himself on similar ground with Graduation, a gritty film set in his native Romania, but thematically one which will resonate with parents around the world.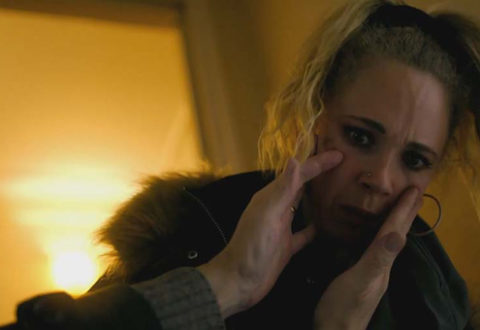 Midway through David Blair's new film, Away, one of the characters refers to Blackpool as the Vegas of the North. Given that the film centres around a self-destructive man being cared for by a young woman with problems of her own, you can imagine it being subtitled Leaving Las Vegas (of the North).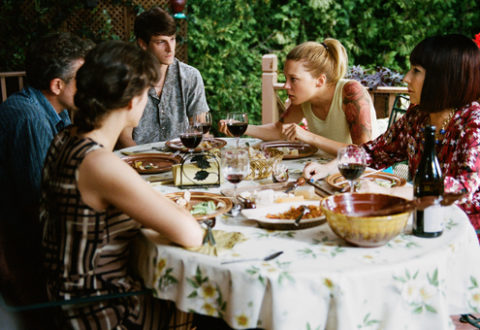 Thanks to the warmongering of those man-children in charge of America and North Korea, there's probably never been a more apt time to watch Xavier Dolan's It's Only The End Of The World.