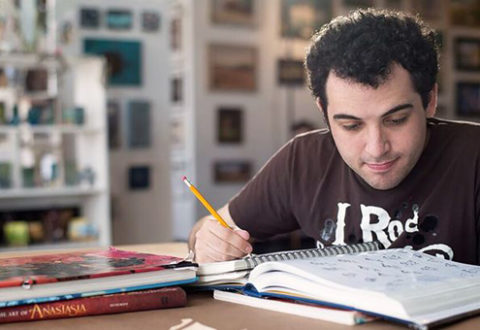 Life, Animated is Academy Award winning director Roger Ross Williams's (God Loves Uganda) adaptation of Ron Suskind's book Life, Animated: A Story of Sidekicks, Heroes and Autism.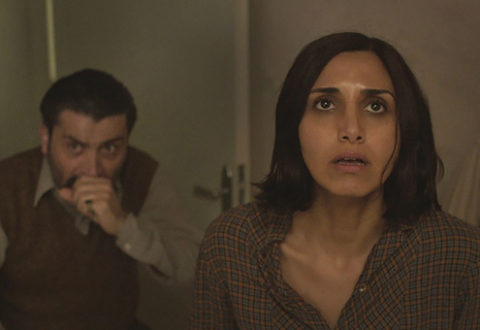 Demons and children. Most teenagers' parents will say they're one and the same thing. Fortunate that Under the Shadow, director Babak Anvari's debut feature, brings something new to the table then.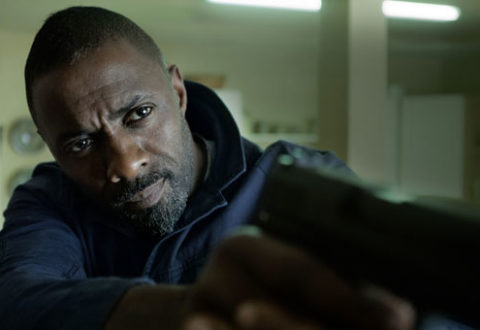 Out on Blu-Ray this month, The Take is a mismatched buddy action flick starring Richard Madden from Game of Thrones and Idris Elba from, well, everything.
Can men and women ever just be friends? Lady Susan knows her answer, not that she's letting on mind – that's just not how the game's played. And no-one plays the game better than Susan in Love and Friendship.
Jeremy Saulnier maintains his colour-themed filmography with Green Room, the follow-up to 2013's Blue Ruin and out on Blu-Ray this month.