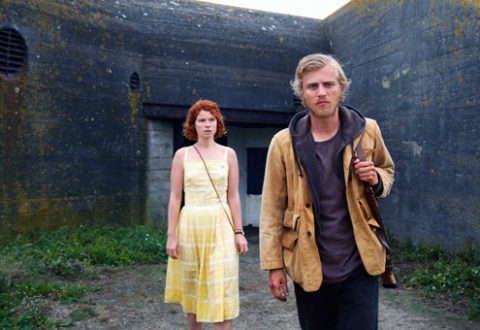 The same kind of crazy – that's all anyone's ever really looking for. But what happens when you find someone who's just as crazy as you? That's the premise of Michael Pearce's disturbing thriller Beast.
When you've been in London for as long as I have, living in A Quiet Place seems like just the ticket.
After watching the film, I think i'll make sure to book a return journey.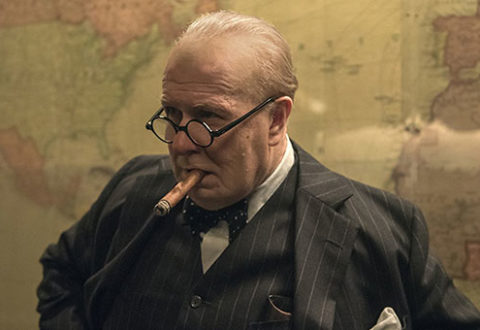 As an Irishman, my knowledge of Winston Churchill is limited to his famous quote about the Irish being a bit odd as they refuse to be English. Fortunately for me, Joe Wright's latest film – Darkest Hour – is on hand to shed some more light on the man.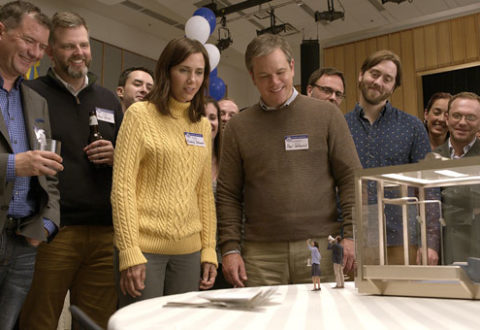 The problems facing Paul and Audrey Safranek at the outset of Alexander Payne's hi-concept latest feature, Downsizing, are similar in nature to that of a gorgeous pair of urban elites with itchy feet, although maybe not as nuanced as the petty dispute over an alcoholic breakfast cereal kick-start to the day.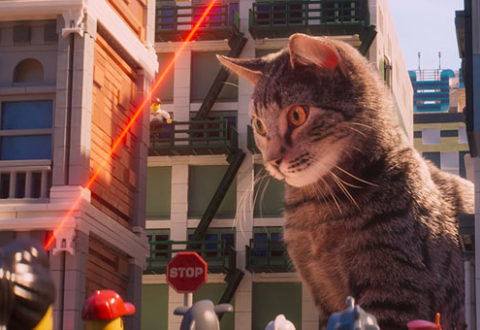 Coming hot on the heels of The Lego Movie and The Lego Batman Movie, The Lego Ninjago Movie is more of the same from this stable of adult friendly animation.