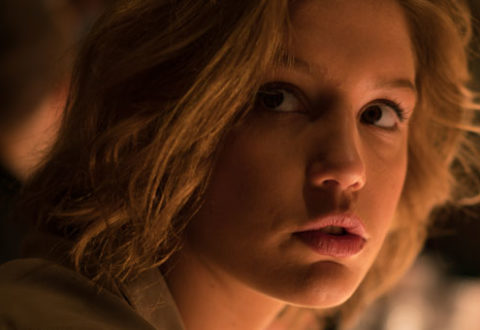 Belgian director Michaël R. Roskam's Racer and the Jailbird sees him team up with regular collaborator Matthias Schoenaerts in a tale of fast cars and doomed romance.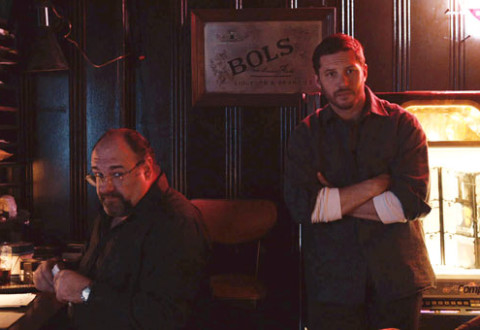 Tom Hardy channels the spirit of Christopher Walken's idiot brother in James Gandolfini's final film, The Drop.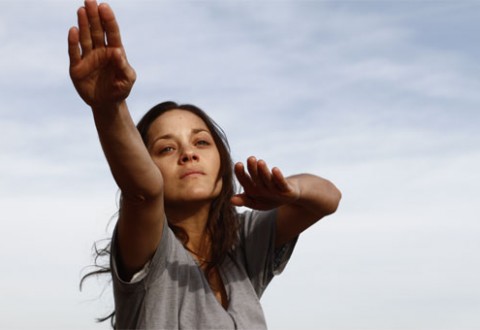 Winner of the best film award at this year's London Film Festival, Rust and Bone stars Marion Cotillard and is helmed by Jacques Audiard from the award winning A Prophet. But is it as good as the critics believe?