Jeremy Saulnier maintains his colour-themed filmography with Green Room, the follow-up to 2013's Blue Ruin and out on Blu-Ray this month.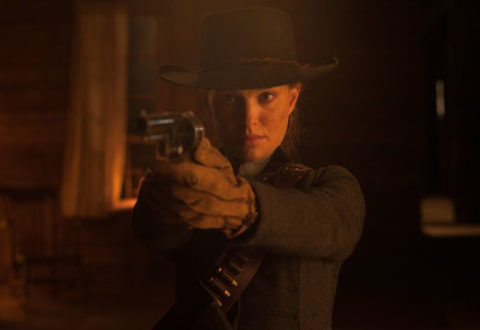 Released between numerically-themed westerns The Hateful Eight and the upcoming Magnificent Seven remake, Gavin O'Connor's Jane Got A Gun is more Jane Restrained than Django Unchained.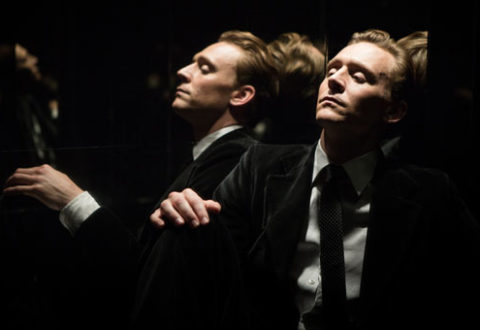 Maverick British director Ben Wheatley has turned J G Ballard's classic novel High-Rise into a deliciously dark film.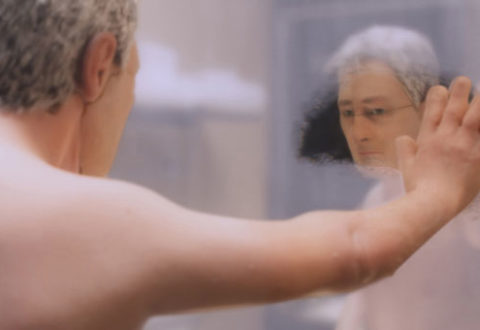 As a guy, you realise early on in life that you better like the sound of your girl's voice – because you're going to be hearing it a lot. This goes double for the protagonist in Charlie Kauffman's latest quirky adventure, Anomalisa.
The shadow of The Virgin Suicides looms large over Deniz Gamze Ergüven's feature-length debut film, Mustang.