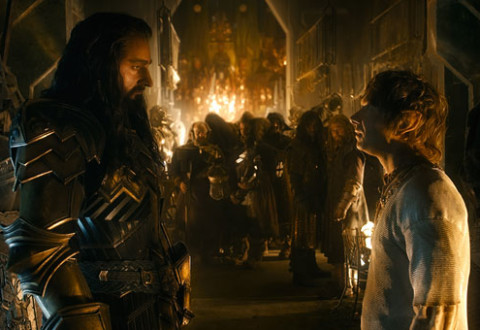 The Hobbit: Battle of the Five Armies extended edition is Peter Jackson's swansong to Middle Earth. Now with even more battles.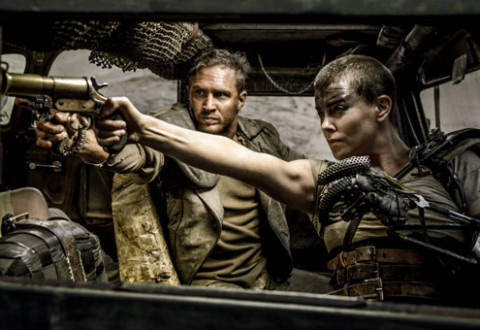 Mad Max: Fury Road does exactly what it says on the blu-ray tin. There's a guy called Max in it, and he's mad. There's also a road where a furious battle takes place.
If you're looking for yet another awkward British comedy about love, look no further than Simon Pegg's latest sojourn from Hollywood Man Up.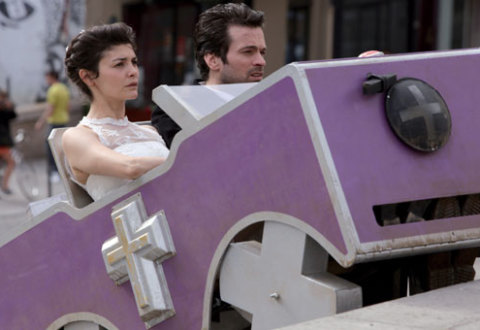 Mood Indigo are two words you don't often see put together. Which is appropriate, as I've never seen a film put together quite like Michel Gondry's latest movie of the same name.
The film adaptation of Frank Miller's 300 proved one of the breakout hits of 2006, but does the sequel 300: Rise Of An Empire live up to its predecessor?