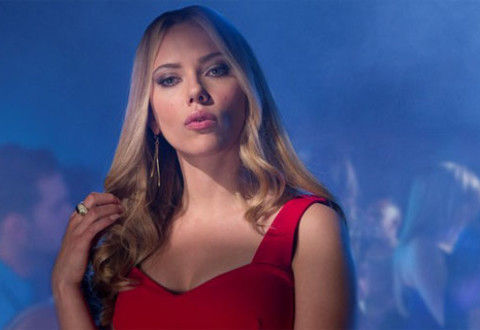 Long-time boy crush of my esteemed editor, Joseph Gordon-Levitt has gone all Dennis Waterman for his many starring roles in Don Jon.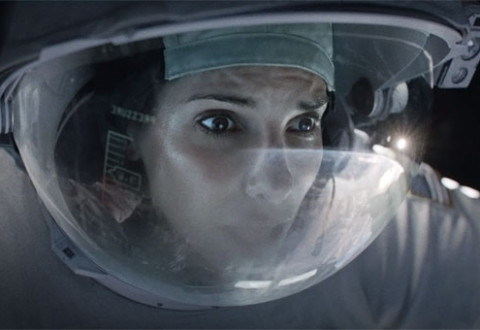 What keeps us on this earth? Scientists will tell you it's Gravity, but I think there's more to it than that.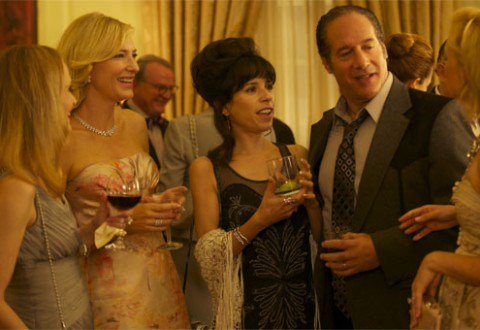 Woody Allen's Blue Jasmine is a real riches to rags story, a trajectory which the director himself can surely relate to, at least artistically speaking.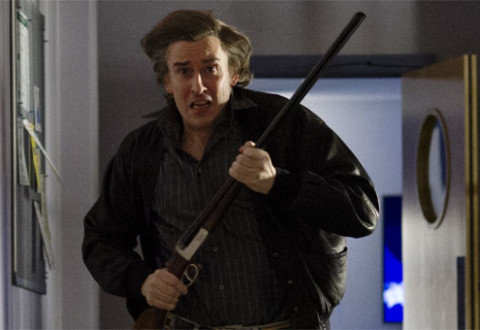 A-ha! Given the title of Steve Coogan's most iconic comic creation's first film, perhaps al-pha is a little more apt.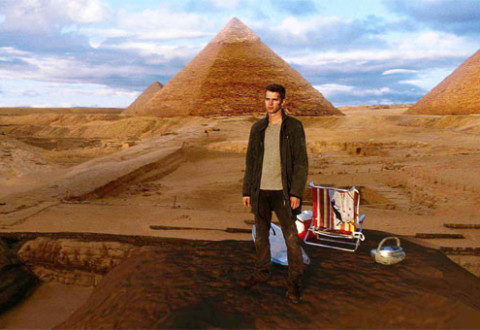 You know what Doug Liman's Jumper really needed to make it into a good film? A 3D makeover. Now, Jumper 3D is a meditation on the changing world of celluloid.