Calvary, John MacDonagh's follow up to his splendid debut feature The Guard, is a marvellously realised essay on the impact of catholic priesthood scandal upon rural Ireland.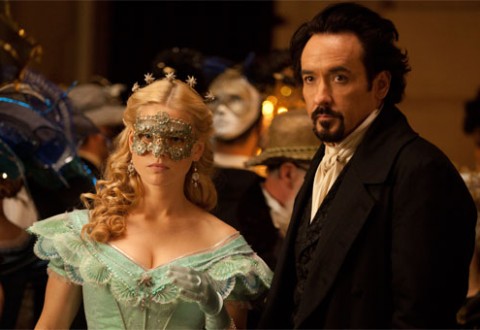 Edgar Allan Poe famously wrote "Never to suffer would never to have been blessed." If this is the case, then The Raven made Claire Coveney feel truly blessed.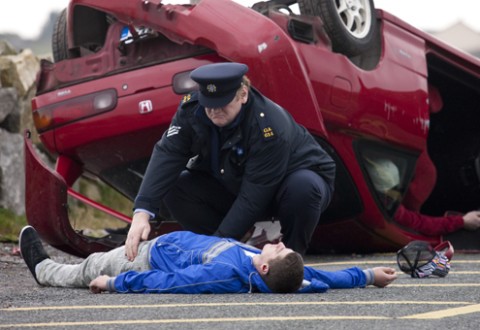 Lovely drugs, cuddly corruption and brutal murder? It's all in a day's work for Sergeant Gerry Boyle in John Michael McDonagh's The Guard.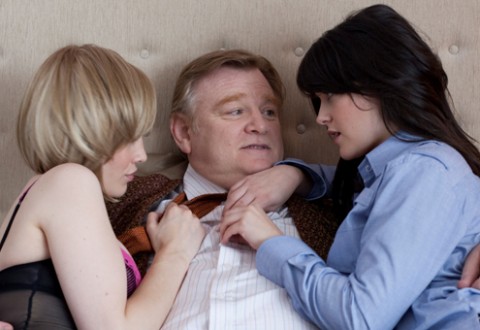 No one ever really dies.
Do you believe that?
Well if not, for you, it's almost over now.
Fortunately for Galway, one Gerry Boyle has no doubts about his own mortality.