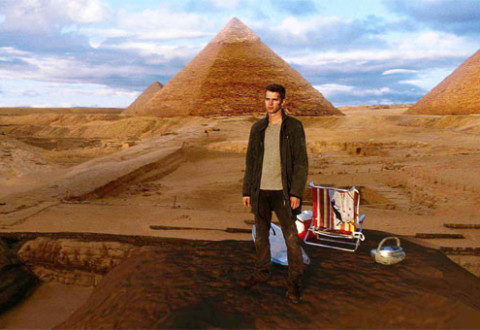 You know what Doug Liman's Jumper really needed to make it into a good film? A 3D makeover. Now, Jumper 3D is a meditation on the changing world of celluloid.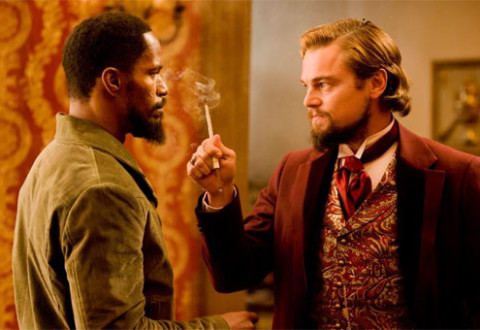 Quentin Tarantino's Django Unchained is finally let off its home entertainment leash this week, so all you slave owning folk better watch out.
DC or not DC? That was always the question for a lot of comic book fanboys out there, but Joss Whedon's entertaining take on on the collective Marvel universe in Avengers Assemble may make this a whole lot easier to answer.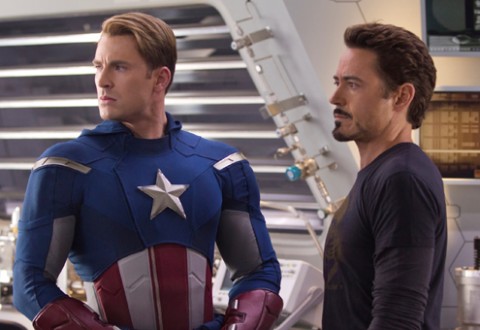 I know what you're thinking; couldn't Joss Whedon and co have conjured a better name than Avengers Assemble? Apparently not, but I'd wager John Steed could have managed it off the top of his hat.