The Amazing Spider-man Two slings into town this week, but don't be surprised if you feel like you've seen this all before.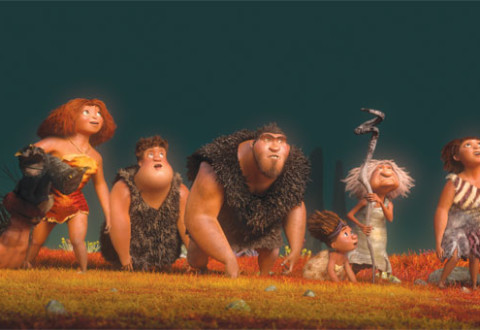 The Croods is the latest animated feature fresh off the DreamWorks production line to arrive just in time for Easter.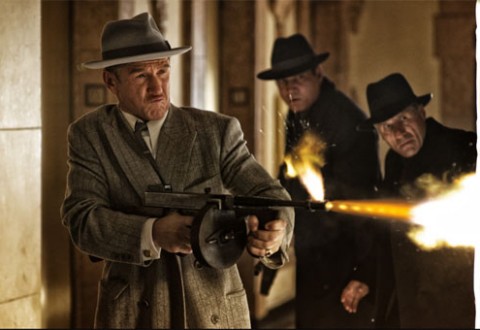 Tommy guns and dashing apparel? Check. Damsels in distress and macho men coming to their rescue? Check. Sean Penn doing a ridiculously over the top caricature of a 1940's mobster, it's all here in the beautiful but empty Gangster Squad.