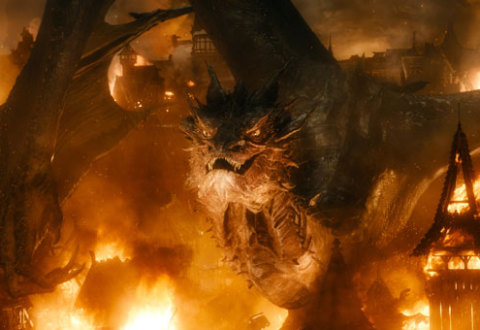 Peter Jackson's The Hobbit: The Battle Of The Five Armies finally brings us to the end of this very long middle earth road.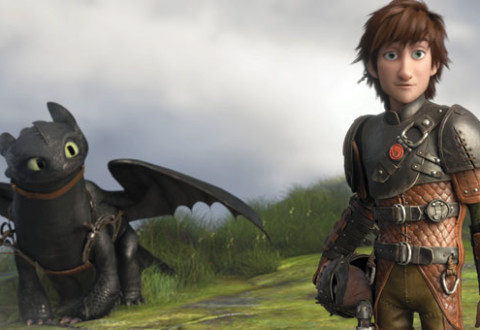 DreamWorks' How To Train Your Dragon 2 was some four years in the making. So whilst the cute dragons and fantastic animated flight sequences remain, it's that little bit more grown up – just like its original audience.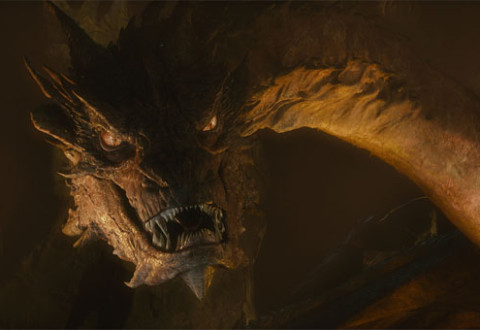 A lot of sensible minded folk used to run a mile if a film even carried the faintest whiff of fantasy. Not any more, as Peter Jackson's Lord Of The Rings trilogy Some won over the naysayers and brought a certain level of gravitas to the whole fantasy genre.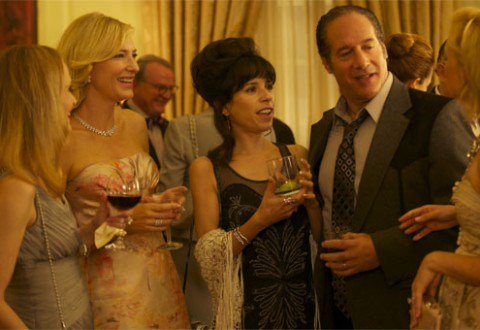 Woody Allen's Blue Jasmine is a real riches to rags story, a trajectory which the director himself can surely relate to, at least artistically speaking.
When George Clooney goes into cinematic battle, you know hollywood's cognoscenti are going to line up to follow him; and so it proves in The Monuments Men that was co-written, directed by and stars the greatest movie-star of our generation.