The Guillermo Del Toro produced Mama is really, really, really, really good looking; but is it worth peeking beneath this slickly scary surface?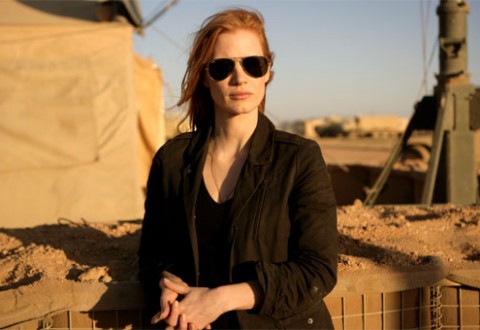 Zero Dark Thirty is the new film from the Oscar winning director Kathryn Bigelow, not that I could give a solitary one for the latest instalment in hollywood's pro-american propaganda movement.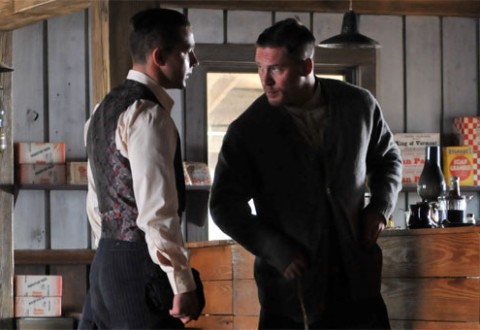 Lawless, the new film from director John Hillcoat is based on the real life Bondurant brothers, whose legend has been brewing since prohibition era America.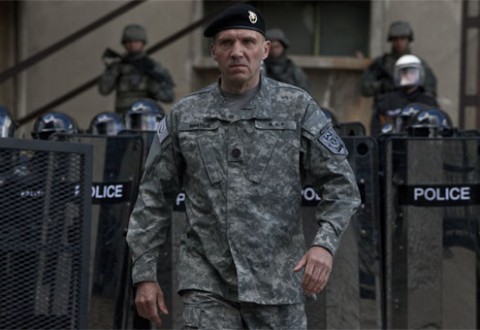 The works of Shakespeare have often been reimagined for a modern audience, but not like Ralph Fiennes interpretation of Coriolanus.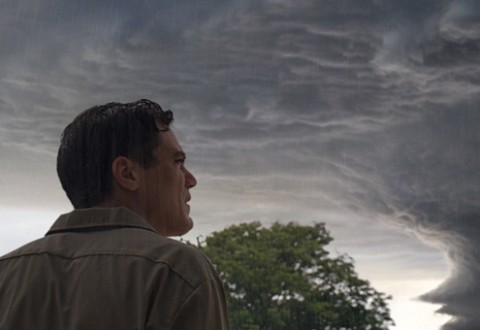 Starring new superman villain in waiting Michael Shannon, Take Shelter is a considered and well crafted portrayal of one man's descent into mental illness.