Short Term 12 Review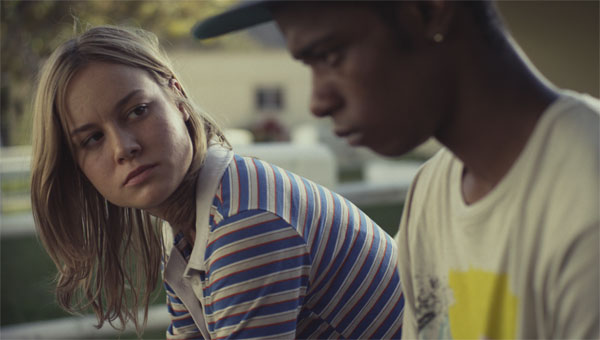 Short term fixes feel pretty damn great.
They solve all manner of ills and problems that may be going on in our lives and, most importantly, distract us from having to make sense of that real issue we're not ready to put under the microscope yet.
Take Grace for example.
She's a good looking girl with a smile on her face and a job that she loves.
Admittedly, Grace's career as a sort of social worker in a home for kids who don't have anywhere else to go may not sound like everyone's dream job.
But it's exactly what she needs, and Grace can lay her head down at night safe in the knowledge that she's making a difference in people's lives.
To top it off, she's got a good man in her life who adores Grace because he knows he's pulled out of his league with this girl.
Yup, it seems like Grace has got it all worked out.
I'm guessing you can probably see where this is going.
Written and directed by Destin Cretton, Short Term 12 has picked up quite a bit of Oscar buzz since doing the rounds on the major film festival circuit.
And you can understand why.
Cretton's indie flick is tightly written with just the right balance of humour mixed with sharp insight into the emotional toing and froing that goes on in a yoof centre for kids who've been granted a rough start in life.
Of course, this is just the canvas Cretton paints to tell the real story of Grace, shining a light on why some people are so motivated to help others in their life.
Brie Larson feels a million miles away from her glammed up role as Envy Adams in Scott Pilgrim vs. The World, lifting up her role as Grace here with a naturalistic performance that slowly reels you in before keeping you hooked til the last.
Short Term 12 and its characters interconnected lives unfold pretty effortlessly, before we're back at the start and doing it all over again.
As for those short term fixes, they may never last but they usually help you get through whatever you need.
Jonathan Campbell