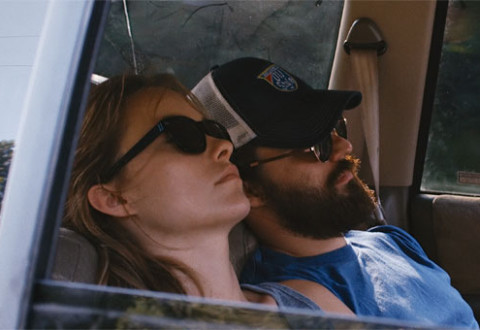 Olivia Wilde and Jake Johnson are really good drinking buddies in writer and director Joe Swanberg's film, ah, Drinking Buddies.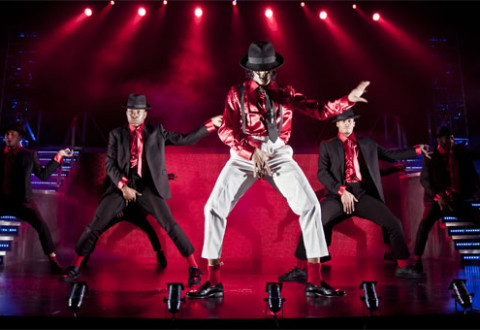 Thriller chalked up its 2000th west end performance last week, but if you're looking there's no mention of Michael Jackson being bad or dangerous in Adrian Grant's show.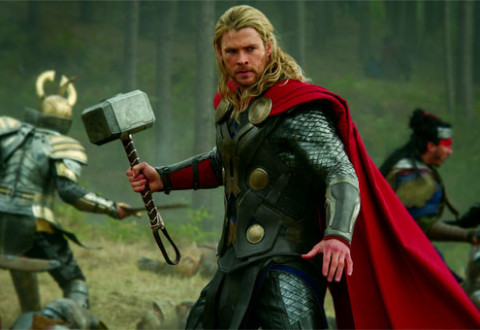 Chris Hemsworth returns as the Norwegian God of Thunder and scourge of tongue-tied Irishmen everywhere in Thor: The Dark World.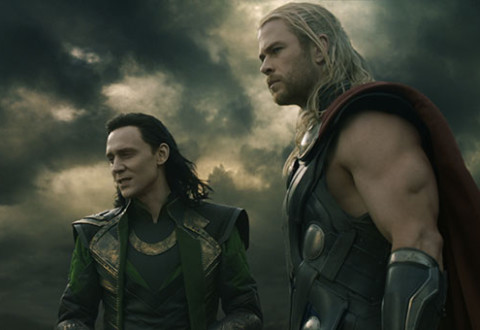 To celebrate the release of Thor: The Dark World on October 30th, Greenwich's Picture House Cinema is hosting a dark and exclusive clocks go back screening of the film on Sunday 27th October.
Eric Bana has major trust issues to resolve in Closed Circuit, so don't make him angry. You wouldn't like him when he's angry.