Prisoners sees superheroes Wolverine and Donnie Darko face off against each other. I know what you're thinking, but what makes you think Jake Gyllenhaal isn't a superhero?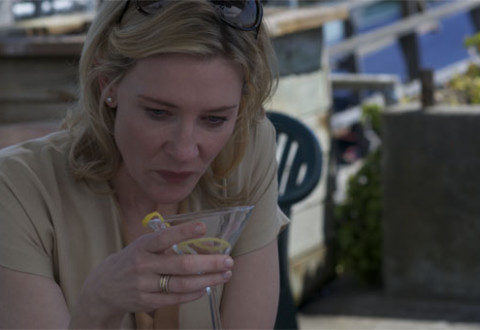 Cate Blanchett is neurotically fabulous in Blue Jasmine, the latest film from the fabulously neurotic Woody Allen.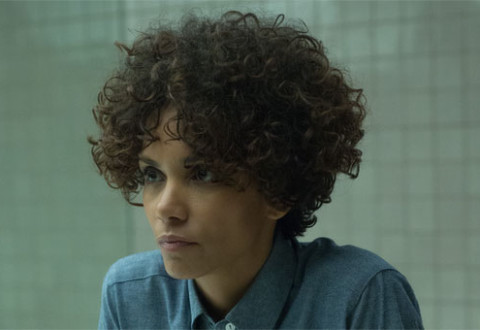 Halle Berry is seriously hot, but her acting and choice of film are seriously not in her latest film The Call.
Starring Chris Hemsworth and Daniel Bruhl, Rush makes you remember that Formula One wasn't always the most boring non-sport in the world.