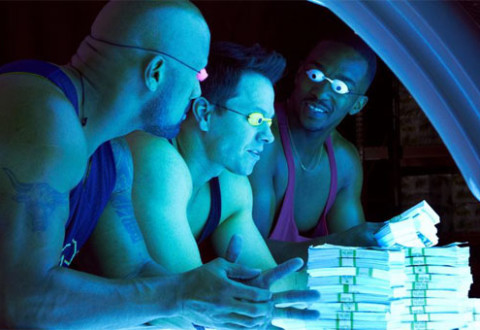 Michael Bay's new film is not Transformers; so whatever way you look at Pain & Gain's glass, it's half full.
It's not easy working out what you want to be when you grow up, as the new Jason Sudeikis shaped film We're The Millers amply demonstrates.
!950's London, flamboyantly attired Nazi's, political stands and the universal language of true love, it's all here in writer Alexi Kaye Campbell's The Pride.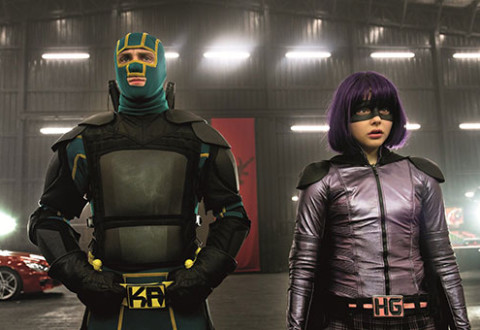 Does Kick Ass 2 kick as much ass as the first Kick Ass. Or is this just an excuse to fit as many asses into one sentence as is possible?
Logan Lerman's back as the eponymous hero in Percy Jackson: Sea Of Monsters.