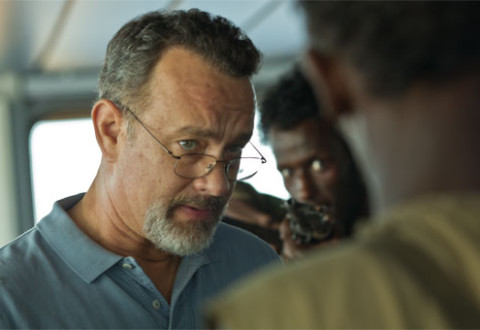 Captain Phillips, he's a hero; gonna take Somalian pirates down to zero, or something in Tom Hanks' new film.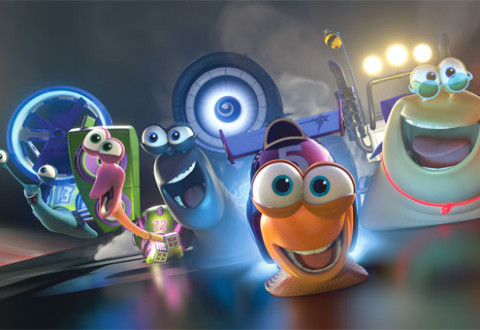 Turbo could be the name of the next Vin Diesel, adrenaline fuelled muscle bound action extravaganza. It's not, and that's no bad thing.
James Gandolfini's final act may not be what fans of The Sopranos had in mind, but Enough Said does showcase the big man's versatility.
Paul Rudd, the understated king of the bromance flick, takes this genre in a quirky direction along with Emile Hirsch in Prince Avalanche.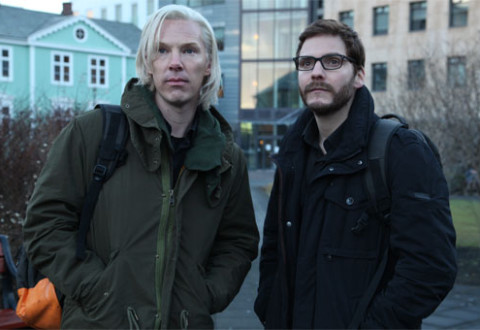 Julian Assange's wikileaks website was all about getting the truth into the public domain, but can The Fifth Estate – a film that doesn't involve him – give us the truth about Assange and his creation?