"Machete kills, that's what he does", so says Charlie Sheen's president in Robert Rodriguez's new film, ah, Machete Kills.
It's autumn, christmas is on the horizon and that can mean just one thing – there's a Tolkien inspired Peter Jackson film in the offing. So here's the latest trailer for The Hobbit: The Desolation of Smaug.
Hand jobs, blow jobs, rim jobs, pearl necklaces… they're all on Aubrey Plaza's to do list in the, ah, The To Do List.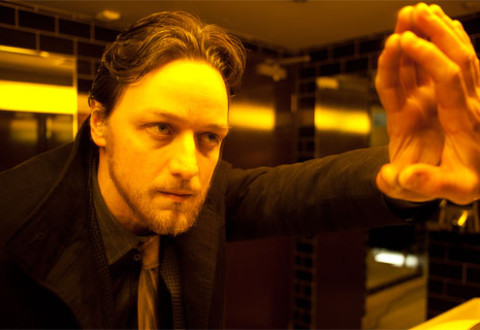 James McAvoy plays a filthy wee bastard in director Jon S Baird's imaginative adaptation of Irvine Welsh's twisted novel, Filth.