To celebrate the home entertainment release of The World's End next week, director Edgar Wright and Simon Pegg are reuniting to host an exclusive screening of the final cone in their 'Cornetto Trilogy'.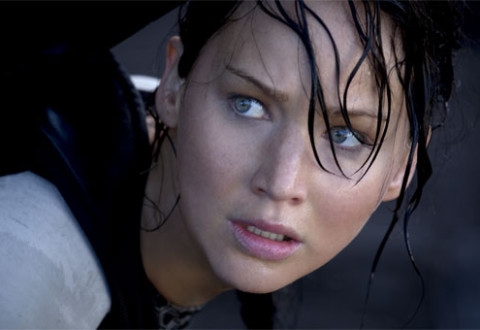 Katniss Everdeen is told to remember who her real enemy is in The Hunger Games: Catching Fire. These days, that feels like something we could all do well to remember.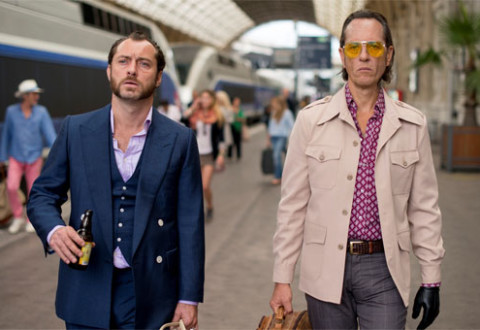 Jude Law seizes the day in a larger than life performance as the safe cracking chancer Dom Hemingway.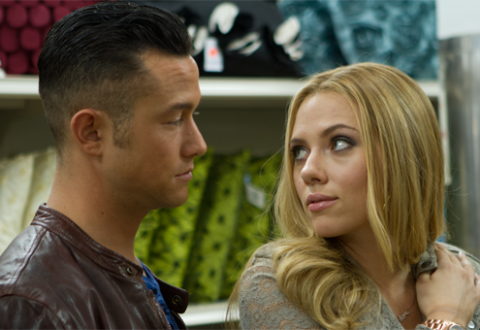 The sickenly handsome and talented Joseph Gordon-Levitt shows that he's more than just an actor with a pretty face in his directorial debut Don Jon.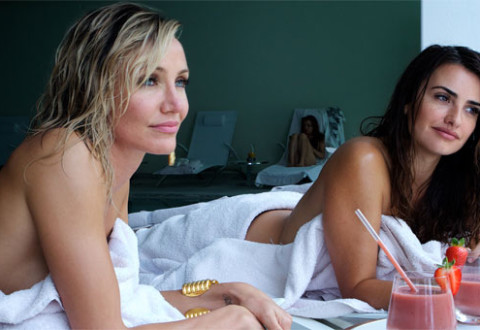 Ridley Scott's almost brilliant new movie The Counsellor sets out to ruin you for other film's run of the mill dialogue. And it almost succeeds.