Ron Burgundy is back in Anchorman 2: The Legend Continues. Tits McGee couldn't make it, again.
The Hobbit: The Desolation Of Smaug picks up from where Peter Jackson left Bilbo Baggins on his unexpected journey, and has collected a lot more besides.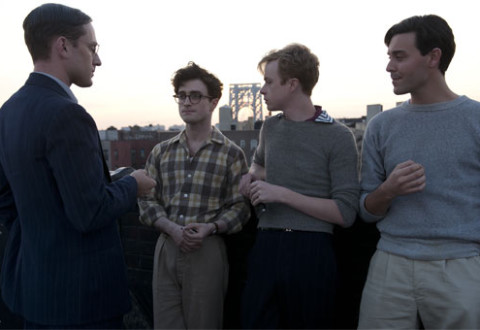 The occasionally wooden Daniel Radcliffe from Harry Potter films of yore has now grown into a real actor, and boy does his turn in Kill Your Darlings prove this.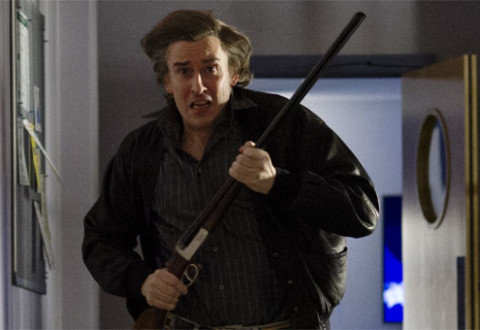 A-ha! Given the title of Steve Coogan's most iconic comic creation's first film, perhaps al-pha is a little more apt.