They say there's no such thing as a free lunch. Well, They probably don't get invited to many press screenings. Press screenings like the one I went to for the new Ben Wheatley film Free Fire.
The problem with history is that it happened a long time ago. There are some things in our past that should not be forgotten, and Anthropoid is a film about such an event.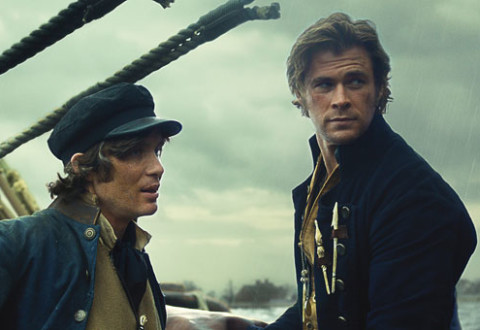 I'm not normally a fan of sea-faring romps, but the cast list of In The Heart Of The Sea was enough to change my mind as well as shiver my timbers.
From first time director Wally Pfister, Christopher Nolan's right hand filming man, comes Transcendence and a story that looks like it'll blow our minds.
According to Katie Melua, broken people get recycled; but I'm not so sure, and neither are the people behind Broken from the looks of it.