Love… what's it all about Matty McC? I'm not sure anyone has the answer to this, but Jeff Nichols beautiful Mud might just help make things a little clearer.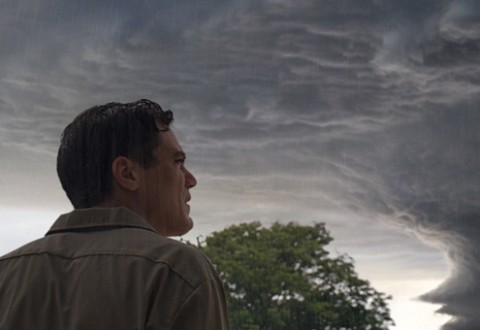 Starring new superman villain in waiting Michael Shannon, Take Shelter is a considered and well crafted portrayal of one man's descent into mental illness.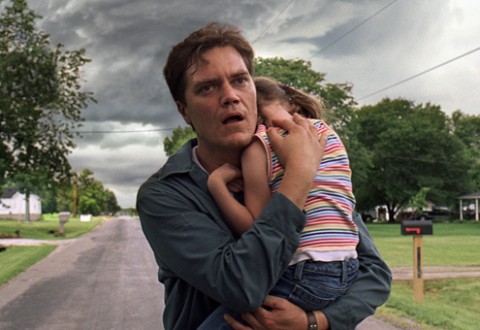 Jonathan Campbell has sought shelter for longer than he cares to remember, yet Jeff Nichols Take Shelter still leaves him searching for this at the London Film Festival.