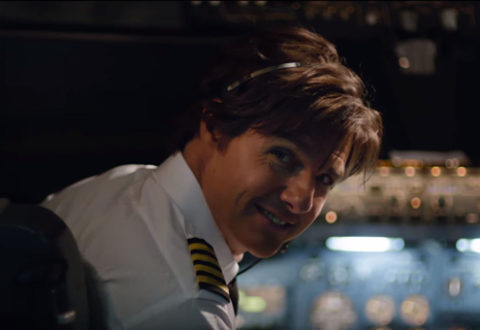 Doug Liman teams up with his Edge of Tomorrow star to bring the colourful story of Adler Berriman 'Barry' Seal to the big screen in American Made.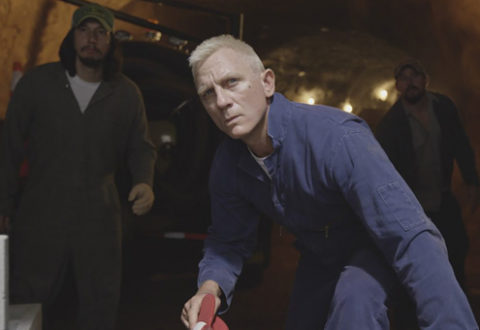 The formerly retired director known as Steven Soderbergh returns to cinema screens this month with Logan Lucky, a light crime caper starring the formerly retired James Bond – Daniel Craig.
Philippe Falardeau's The Bleeder tells the true-life story of the Liev Schreiber shaped Chuck Wepner, a heavyweight boxer from Bayonne in New Jersey.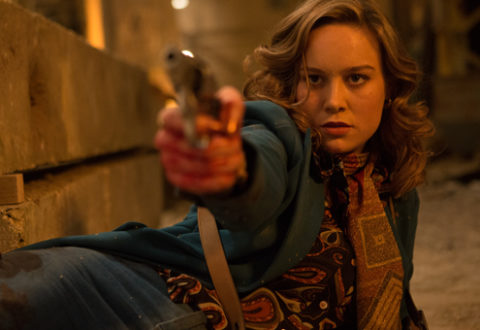 If Ben Wheatley made a two-hour documentary about the effect of air on a freshly-applied coat of emulsion, I'd most likely be first in line for tickets. Free Fire is a tale of what happens when an arms deal goes spectacularly wrong.
For a serious auteur, Christopher Nolan has tackled some lightweight material. With Dunkirk, the director turns his hand to the heavyweight subject of evacuating allied forces from France during the Second World War.