Jack Reacher: Never Go Back finds our hero embroiled in another military conspiracy.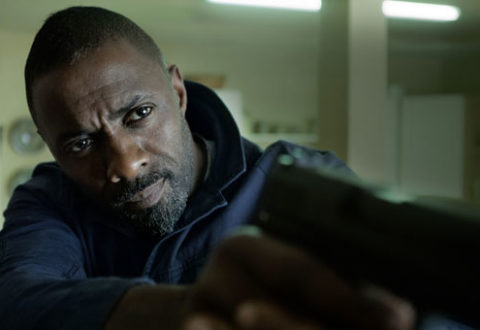 Out on Blu-Ray this month, The Take is a mismatched buddy action flick starring Richard Madden from Game of Thrones and Idris Elba from, well, everything.
Adapted from Ransom Riggs novel of the same name, Miss Peregrine's Home for Peculiar Children sounds like perfect Tim Burton material. But does the magic translate to the big screen?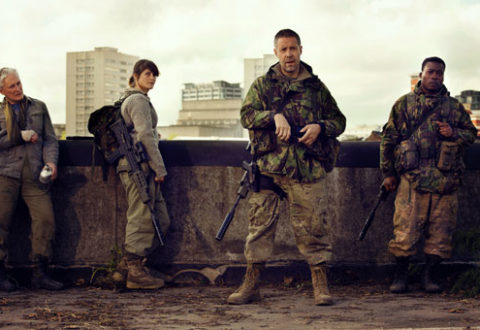 The Girl With All The Gifts brings some new life to the zombie genre, taking familiar sights and sounds of the undead and putting a new spin on them.
Jeremy Saulnier maintains his colour-themed filmography with Green Room, the follow-up to 2013's Blue Ruin and out on Blu-Ray this month.