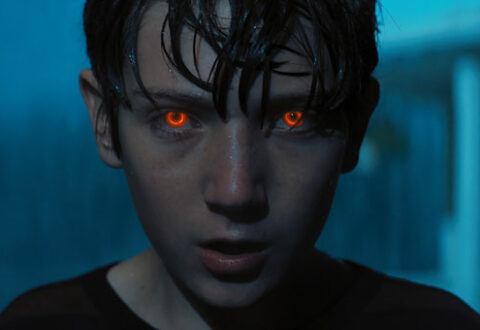 Brightburn takes the superhero-gone-wrong idea to scary and horror-inflected depths.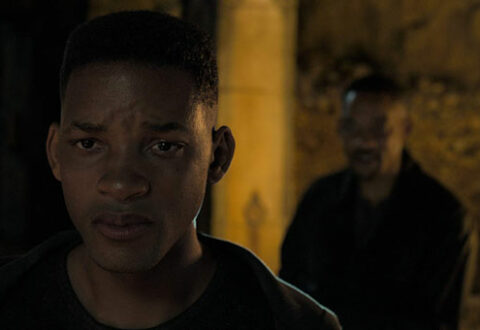 Will Smith is Gemini Man in Ang Lee's new film about a 51-year-old hitman being hunted down by his own clone, that's half his age.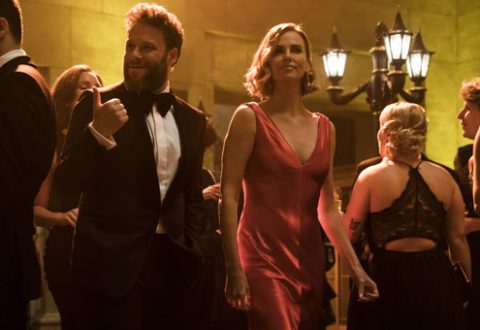 As a huge Seth Rogen fan, even I was sceptical when I heard about his involvement in new romantic comedy with Charlize Theron, Long Shot.
Jonah Hill's directorial debut Mid90s is about so much more than the middle of the, ah, nineties.
Based on the Max Fisher documentary of the same name, Stephen Merchant's new film Fighting with My Family balances the larger-than-life feel of LA with the comparatively down-to-earth environs of Norwich.