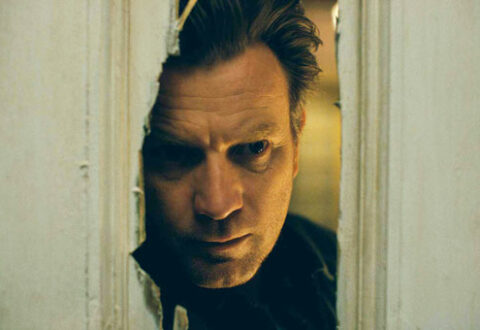 Doctor Sleep, Stephen King's follow up to his classic The Shining novel and film, is ready to scare the bejesus out of a whole new generation of fans.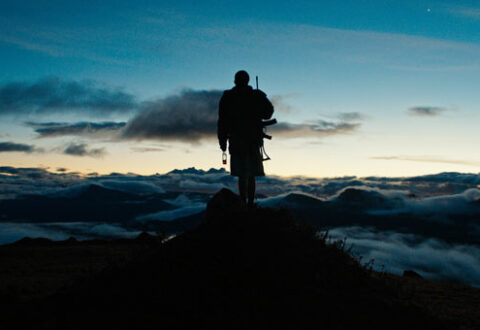 Monos, winner of Best Film at this year's London Film Festival, is out in cinemas today.
Abner Pastoll's A Good Woman is Hard to Find tells the story of a young mother of two, struggling in the aftermath of her husband's murder.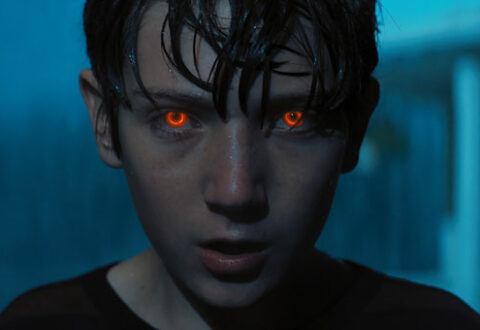 Brightburn takes the superhero-gone-wrong idea to scary and horror-inflected depths.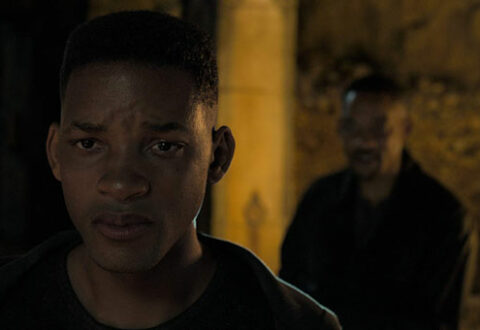 Will Smith is Gemini Man in Ang Lee's new film about a 51-year-old hitman being hunted down by his own clone, that's half his age.