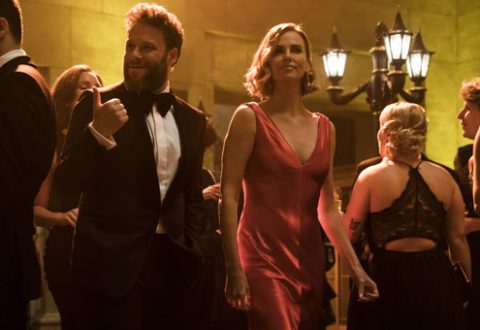 As a huge Seth Rogen fan, even I was sceptical when I heard about his involvement in new romantic comedy with Charlize Theron, Long Shot.
Jonah Hill's directorial debut Mid90s is about so much more than the middle of the, ah, nineties.
Based on the Max Fisher documentary of the same name, Stephen Merchant's new film Fighting with My Family balances the larger-than-life feel of LA with the comparatively down-to-earth environs of Norwich.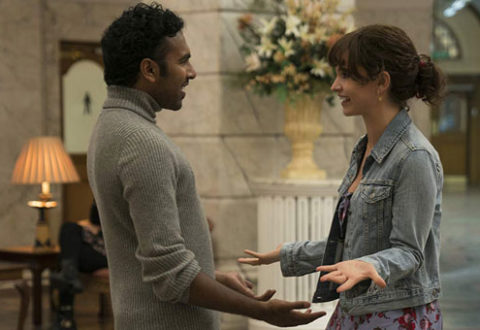 Yesterday unites two masters of their crafts – Danny Boyle's directing and Richard Curtis' writing – with a Beatles soundtrack. Imagine that.
Released during World Refugee Week, Anthony Woodley's The Flood looks at the plight of refugees in our current political climate.