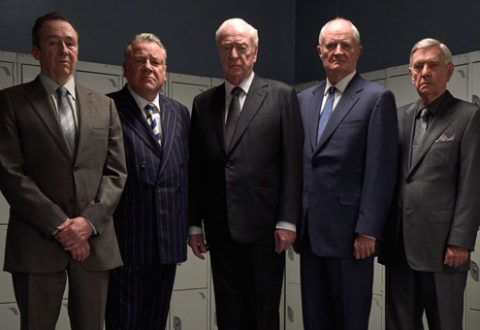 King of Thieves, James Marsh's take on the Hatton Garden Heist, boasts an impressive cast of diamond geezers including Michael Caine, Ray Winstone and Harry Potter alumni Jim Broadbent and Michael Gambon.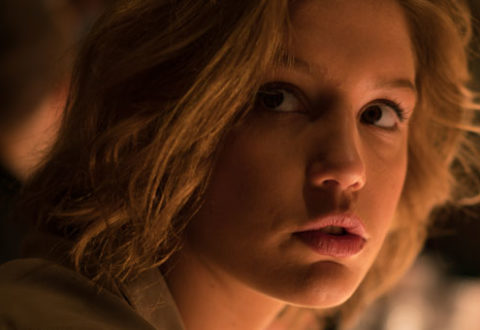 Belgian director Michaël R. Roskam's Racer and the Jailbird sees him team up with regular collaborator Matthias Schoenaerts in a tale of fast cars and doomed romance.
American Animals tells the story of a real-life robbery perpetrated by an unlikely quartet of college students at Transylvania University, Kentucky, back in 2004.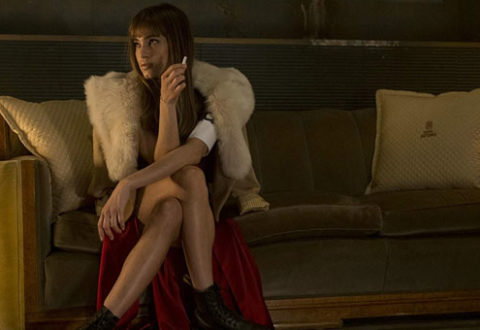 Nestled amongst the Summer blockbusters of 2018 is the mysteriously-titled Hotel Artemis, Drew Pearce's directorial debut starring Jodie Foster, Dave Bautista and Jeff Goldblum.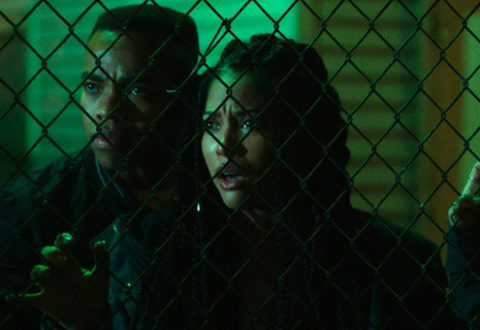 The Purge movies always had great potential for exploring societal ills and human behaviour. However any subtlety was often lost in a mist of grotesque imagery and wanton bloodletting. The First Purge doesn't buck the trend.