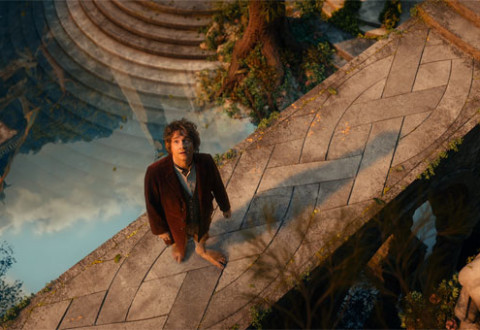 So The Hobbit: An Unexpected Journey makes its way into our homes today, but will Peter Jackson ever be able to outdo his precious previous middle earth trilogy?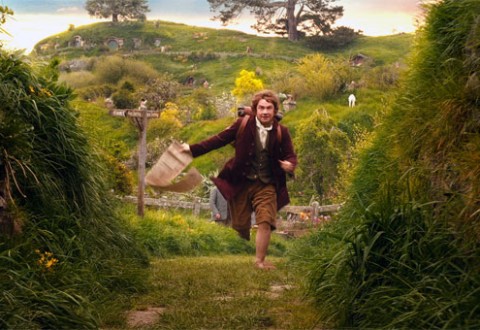 Kiwi director Peter Jackson is taking another trip back to Middle Earth this Christmas with his new Tolkien adaptation, The Hobbit: An Unexpected Journey; and I for one am glad that he has.
The Hobbit follows Bilbo Baggins as he is swept into an epic quest to reclaim the lost Dwarf Kingdom of Erebor from the fearsome dragon Smaug.