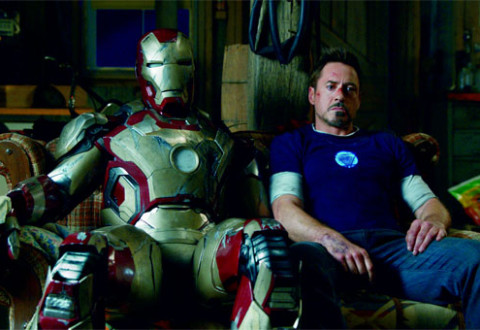 So how do you top the biggest, box office busting film of the modern age without the help of any of your new super friends? That's the dilemma for Robert Downey Jr in Shane Black's Iron Man 3.
When Tony Stark finds his world destroyed by an unknown enemy, he embarks on a harrowing quest to find those responsible in the epic looking Iron Man 3.
DC or not DC? That was always the question for a lot of comic book fanboys out there, but Joss Whedon's entertaining take on on the collective Marvel universe in Avengers Assemble may make this a whole lot easier to answer.
Sherlock Holmes: Game Of Shadows is the second instalment of Guy Ritchie's take on Baker Street's finest inhabitants, which sees the bromantic duo of Robert Downey Jr and Jude Law cement their cinematic courtship.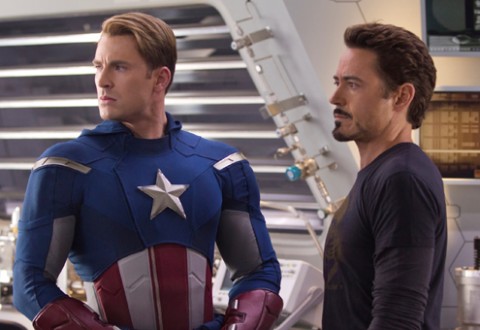 I know what you're thinking; couldn't Joss Whedon and co have conjured a better name than Avengers Assemble? Apparently not, but I'd wager John Steed could have managed it off the top of his hat.