When George Clooney goes into cinematic battle, you know hollywood's cognoscenti are going to line up to follow him; and so it proves in The Monuments Men that was co-written, directed by and stars the greatest movie-star of our generation.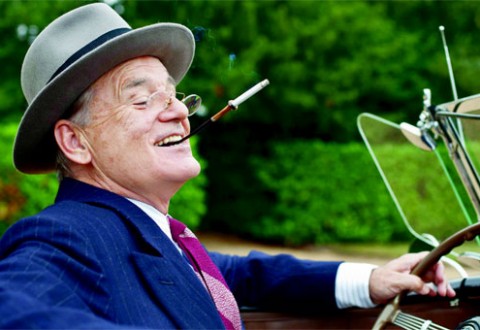 There are many things I never thought I'd see in my lifetime, and Bill Murray as President of the United States of America would be pretty high on that list.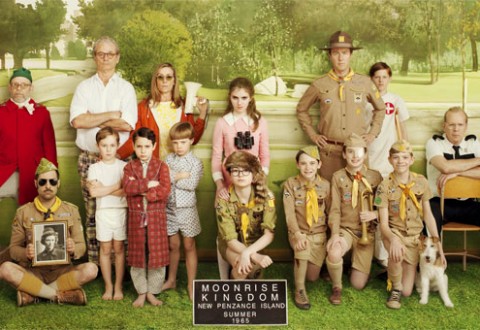 Left field writer and director Wes Anderson rediscovers his magic powers in the enchanting Moonrise Kingdom.