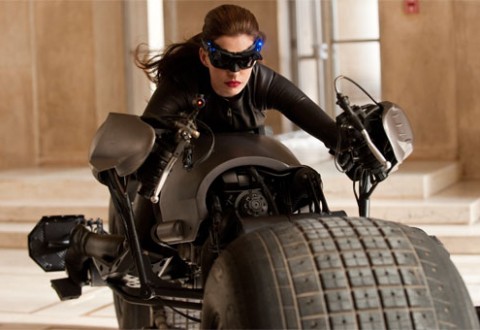 The final act of Christopher Nolan's epic ballad of Bruce Wayne, The Dark Knight Rises, is finally ready for you to take home with you – but is it as prestigious as people would have you believe?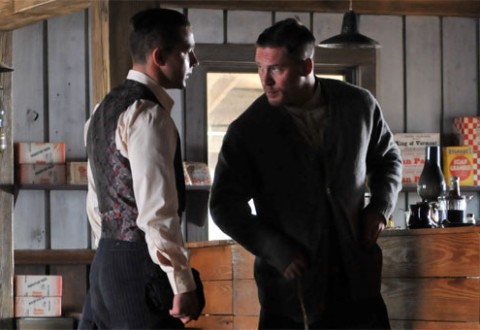 Lawless, the new film from director John Hillcoat is based on the real life Bondurant brothers, whose legend has been brewing since prohibition era America.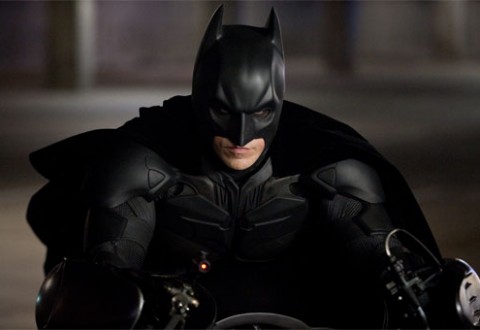 Why so serious Christopher Nolan? Because the dull climax to his brilliantly epic Batman saga feels like a bad joke.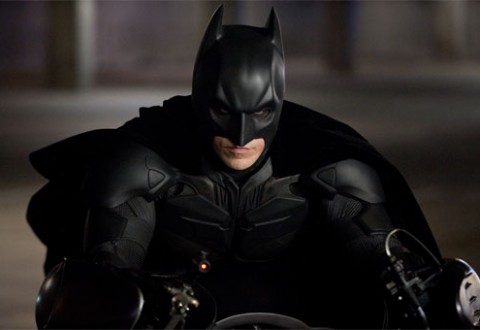 Christopher Nolan's epic finale to his Batman saga finally hits the big screen this week.
Gary Oldman's Oscar nominated performance lies at the heart of Tinker Tailor Solider Spy's dense, slinking plot and wealth of complex characters.