From first time director Wally Pfister, Christopher Nolan's right hand filming man, comes Transcendence and a story that looks like it'll blow our minds.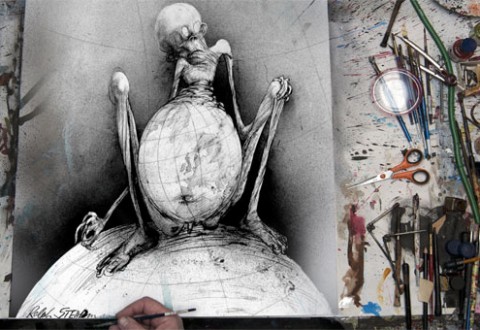 Why do so many pioneers in this world do the things they do? According to no less an authority than Hunter S Thompson, that'll be For No Good Reason.
Reboot's are all the rage these days, but recycling a tv show that was never much cop in the first place? 21 Jump Street proves this isn't as bad an idea as it seems.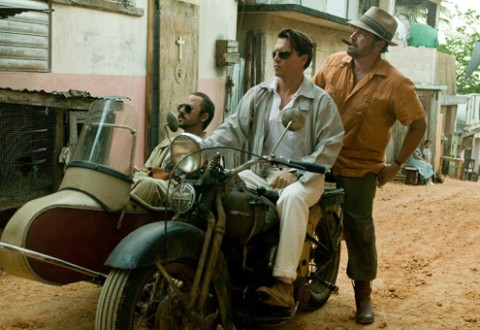 Jonathan Campbell gets high off the fumes of The Rum Diary, which is probably another illicit pastime Hunter S Thompson would have advocated.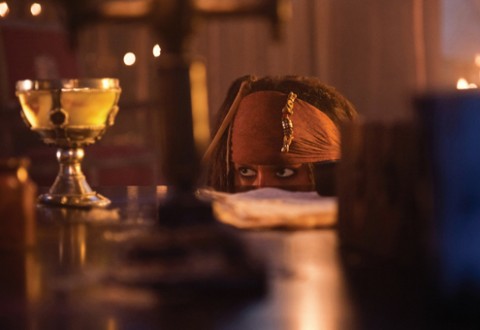 Are you savvy?
Judging by the number of sequels the original Pirates of the Caribbean film has spawned, it seems the money men behind disney and Johnny Depp sure as hell are.
Pirates of the Caribbean: On Stranger Tides picks up where the last instalment finished off, with Captain Jack Sparrow in search of the legendary fountain of youth.