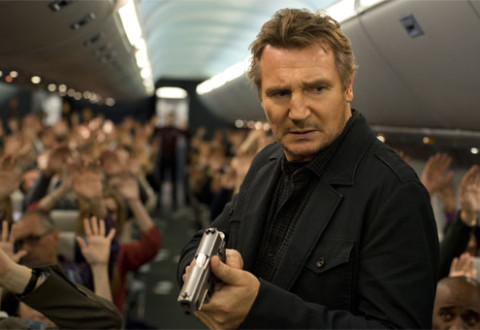 At 61 years old, you'd think Liam Neeson would want to slow down a bit in his film dotage, but this Celtic soul is a non-stop action machine in his new film, ah, Non-Stop.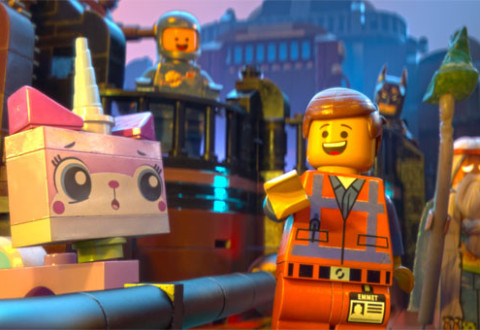 What do Batman, Superman, Gandalf and Wonder Woman have in common? Nothing, until The Lego Movie came into awesome existence.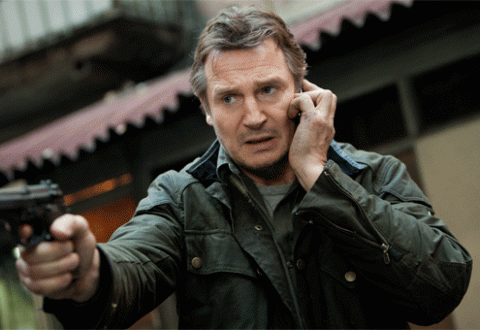 To have one person in your life get taken could be considered bad luck, but to have two is just plain careless as Liam Neeson finds out in Taken 2.
Sequels can be a tricky thing, as director Olivier Megaton discovers in this follow up to the unexpected hit Taken.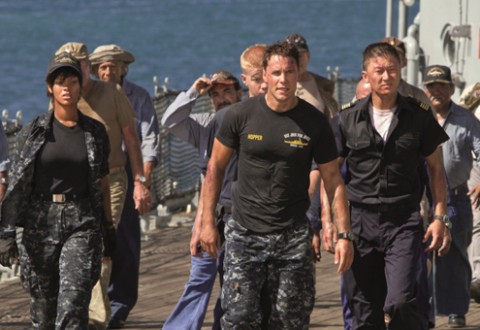 America, fuck yeah! I wish that's what Hasbro had really called this abomination of a film, as Battleship most closely resembles Team America: World Police; only without the biting satire but amazingly even more wooden actors.