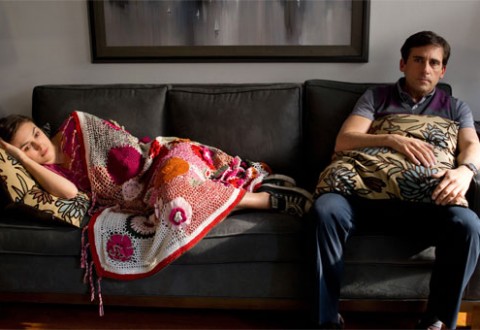 With the end of the world nigh, Steve Carell and Keira Knightley decide they should probably say hello to each other after being neighbours yet strangers for the last three years…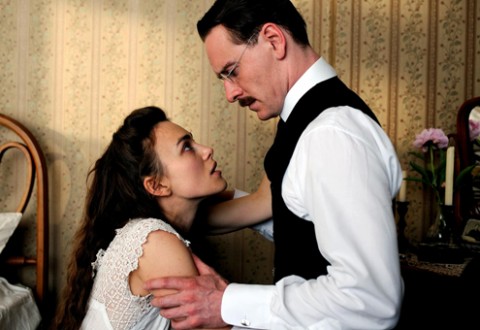 David Cronenberg's new film bears witness to the birth of psychoanalysis, and gives gorgeous boy Keira Knightley a damn good slap too.
Michael Fassbender and Viggo Mortensen star in David Cronenberg's A Dangerous Method, documenting the deteriorating relationship between Carl Jung and Sigmund Freud as they contend with a particularly troubled patient.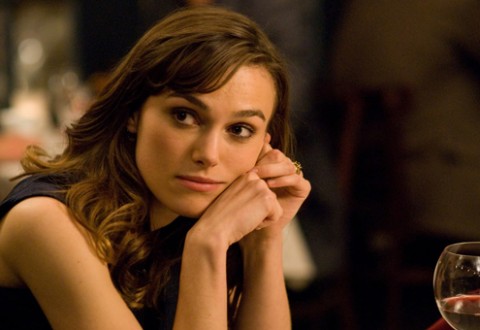 Jonathan Campbell takes Massy Tadjedin's Last Night home with him for the eve and decides whether or not to call again for a second rendezvous.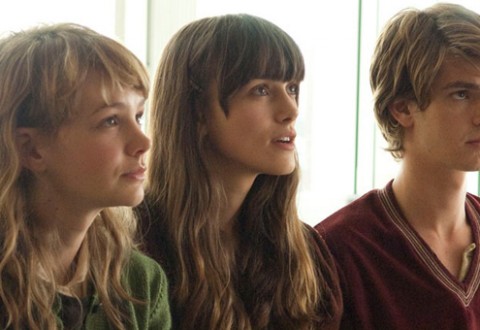 What price would you pay if you could live forever?
Well, perhaps not forever ever. But at least twice as long as normal, without reducing that pesky variable known as quality of life.