Paul Rudd, the understated king of the bromance flick, takes this genre in a quirky direction along with Emile Hirsch in Prince Avalanche.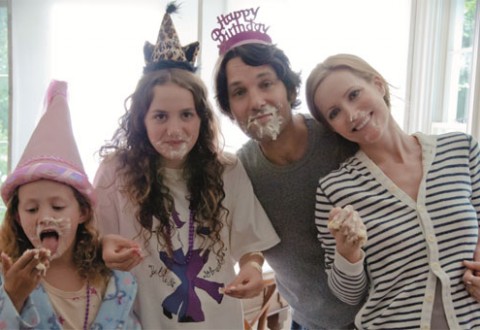 I'm 32, but it seems fucking like David Schwimmer is one of the many things I might have to embrace according to Judd Apatow's great new film This Is 40.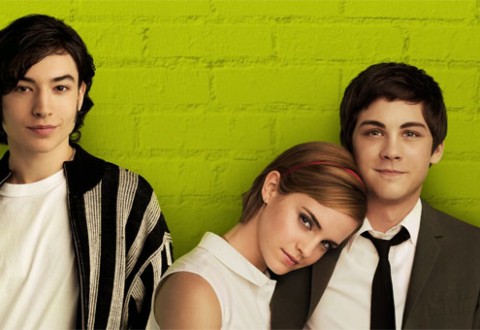 Stephen Chbosky's The Perks Of Being A Wallflower is proof that the girl formerly known as Hermione Grainger is keen to shed her girl-next-door image.