Despicable Me 2 is out this week, but it looks like our former super villain Gru has got an even bigger things that's out to get him.
The Incredible Burt Wonderstone is a Steve Carell flavoured tale about a magician whose mojo performs a disappearing act. Which is funny, because the laughter in this comedy manages a similar trick.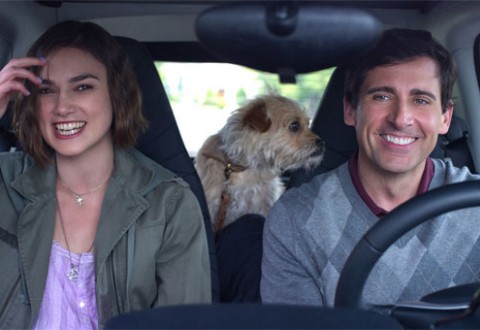 The end of the world has long been a subject reserved for action flicks, but Lorene Scafaria turns this on idea on its head with her apocalypse-comedy Seeking A Friend For The End Of The World.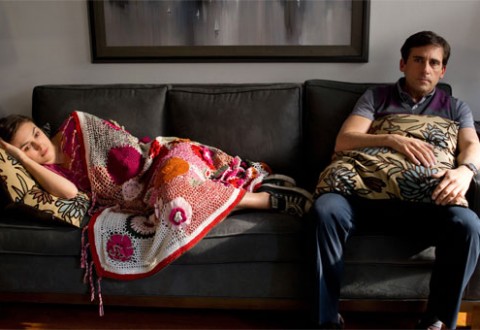 With the end of the world nigh, Steve Carell and Keira Knightley decide they should probably say hello to each other after being neighbours yet strangers for the last three years…