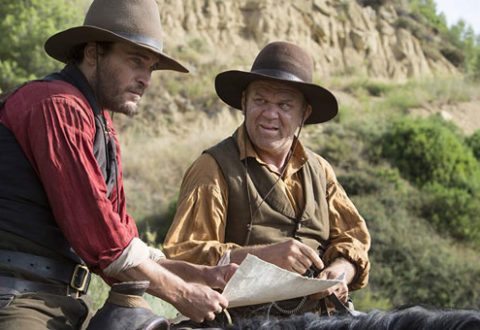 You can choose your friends but you can't choose your kin. It's a kin' problem that Jacques Audiard gets to the heart of in The Sisters Brothers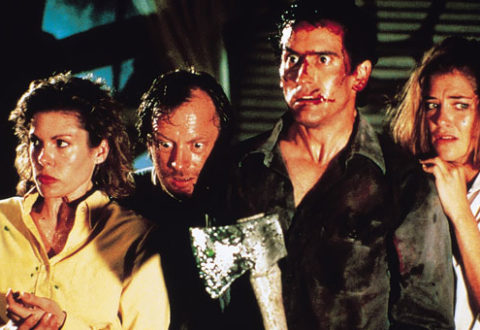 Evil Dead 2 is the gateway movie of my life, and it has a lot to answer for.
What do The Dirty Nil and Lady Gaga have in common? Not a lot, as Andrew Campbell discovered when he saw the Canadian alt rock band at Hackney's MOTH club.