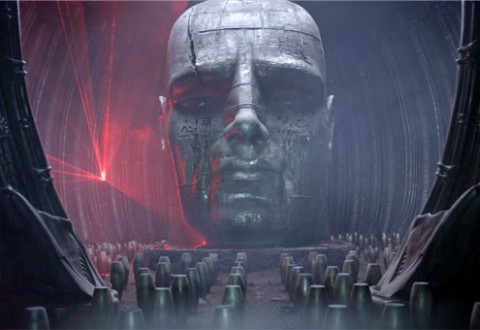 Prometheus is the most highly anticipated film of the year so far, and Ridley Scott's hybrid prequel to his science fiction masterpiece Alien certainly delivers.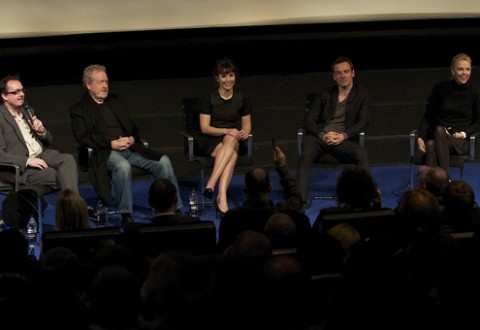 With Ridley Scott's sci-fi behemoth looming large over this summer's cinema schedules, the iconic director and major acting talent from the film stopped off in London last week for a Q & A session to go along with a 15 minute preview of Prometheus.
Ridley Scott, director of Alien and Blade Runner, returns to the genre he helped define with Prometheus.
From the brilliant mind of Diablo Cody comes Young Adult, and a fearless performance by Charlize Theron as a 37 year old "princess" still living in her fantasy world.